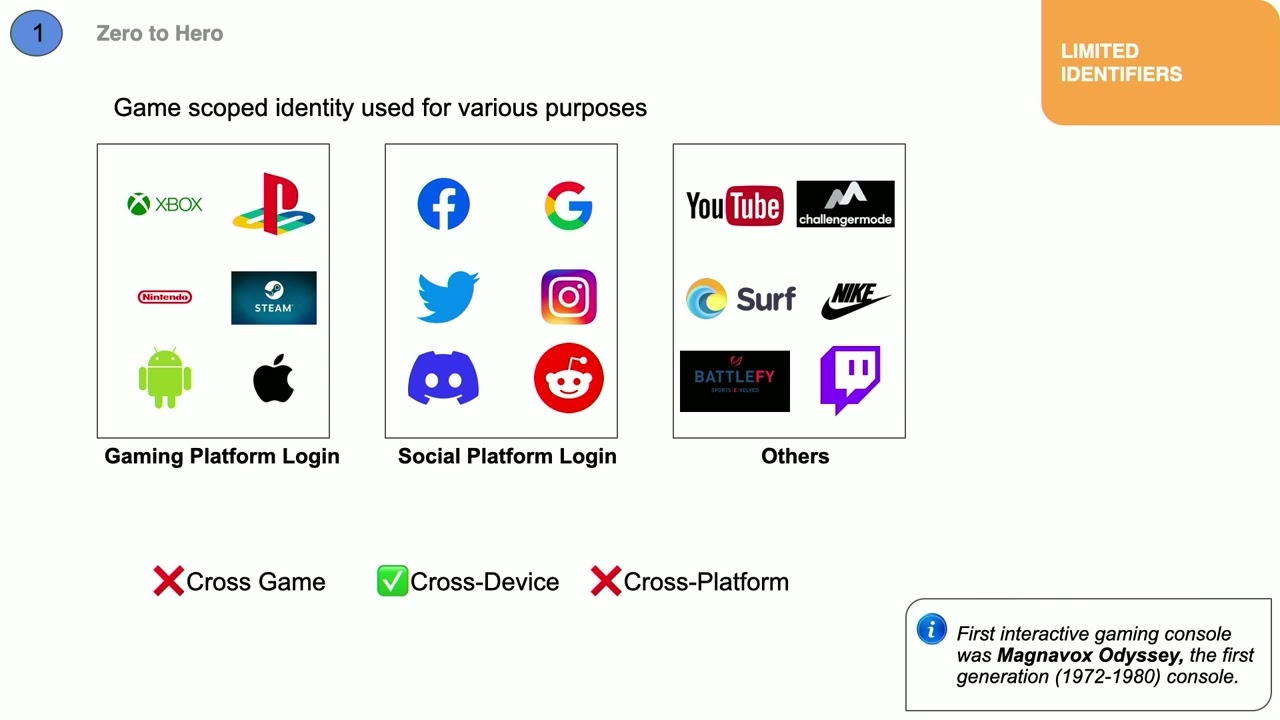 Speaker: Anand Nair, Director Product Management, Electronic Arts
Date: Tuesday, June 21, 2022
Location: Denver, CO
Description: Unlike banking and finance, video game identity systems do not have the luxury of asking for exhaustive identity information upfront. As any player who has invested hours/weeks/months in the gameplay experience and spent hundreds and thousands of dollars in-game might argue, though, the gaming identity is potentially more valuable than its counterpart for the user. For example, in the dark web, the value of Fortnite game account credentials is more than Netflix, Facebook, and even Apple!
In this session, we will look into what common mechanisms are used by bad actors to steal accounts (account peeking, ATO, BOT activity to harvest sleeper accounts, etc), what mechanisms are used to prevent these attacks, how with minimal information accounts can be considered trusted or untrusted, and how the gaming industry incentivizes and provides mechanisms for players and game-changers/YouTubers to verify and protect their information. We will also look into what workflows are used to preemptively protect accounts, lock accounts using machine learning signals that determine that potentially the account might have been compromised.