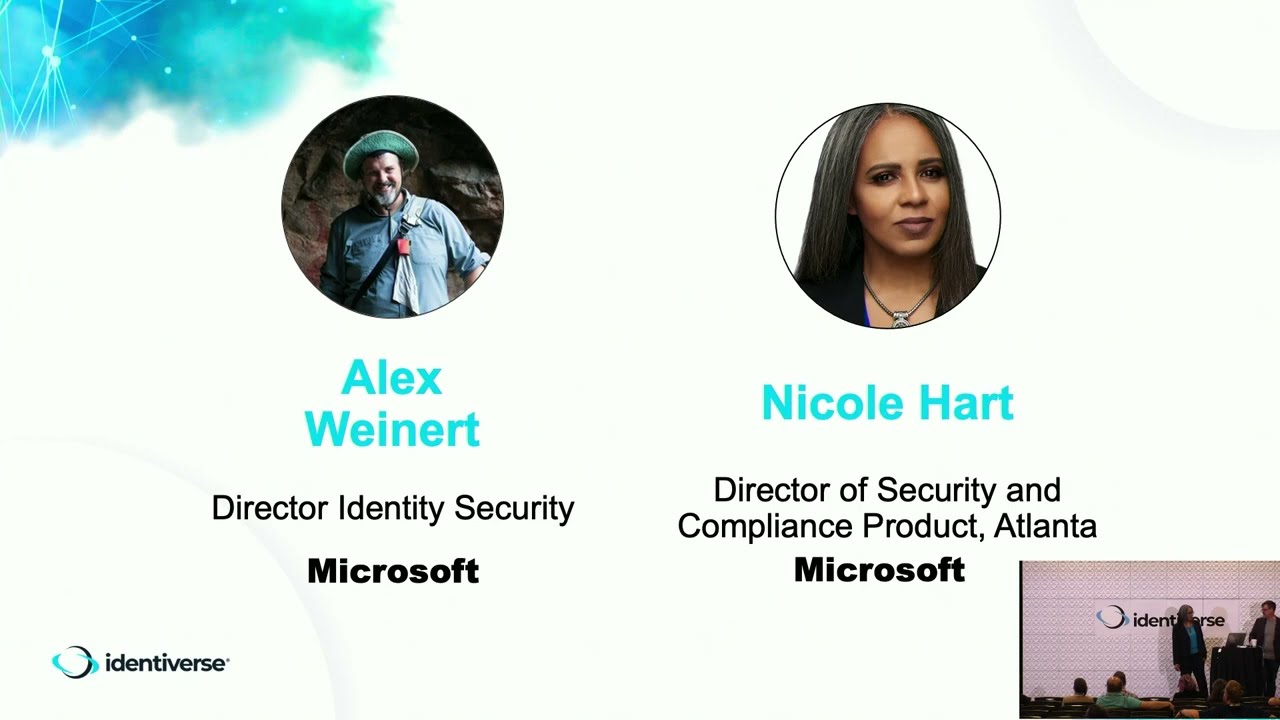 Speakers: Alexander Weinert, Director of Identity Security, Microsoft; Nicole Hart, Principal Product Manager, Microsoft
Date: Wednesday, June 22, 2022
Location: Denver, CO
Description: Organizations attacking identity systems benefit from being the most diverse in our industry. Implementers, architects, and defenders must match and exceed their diversity to defend against them. Doing that effectively requires identity systems designed and implemented by a population as diverse as the ones we seek to serve. Identity needs new talent and diverse perspectives, running the same playbook. Merely hiring from the same sources and using the same techniques isn't going to cut it. New perspective means new talent, in new places, from new backgrounds.
In this session, we will discuss the challenges and opportunities inherent in "going big" on diverse leadership: finding, hiring, and retaining talent; shifting team culture; maintaining clear communication and trust; and keeping a focus on what it means to "go first" as a diverse leader in Identity. Whether you are seeking to diversify your team, or you are one of the first to represent your background and unique perspective in your organization, you'll learn what works (and doesn't) for setting up the pioneering leaders in your org for success as they ensure Identity systems benefit from the perspectives of everyone who uses them – and defend themselves from everyone who attacks them.