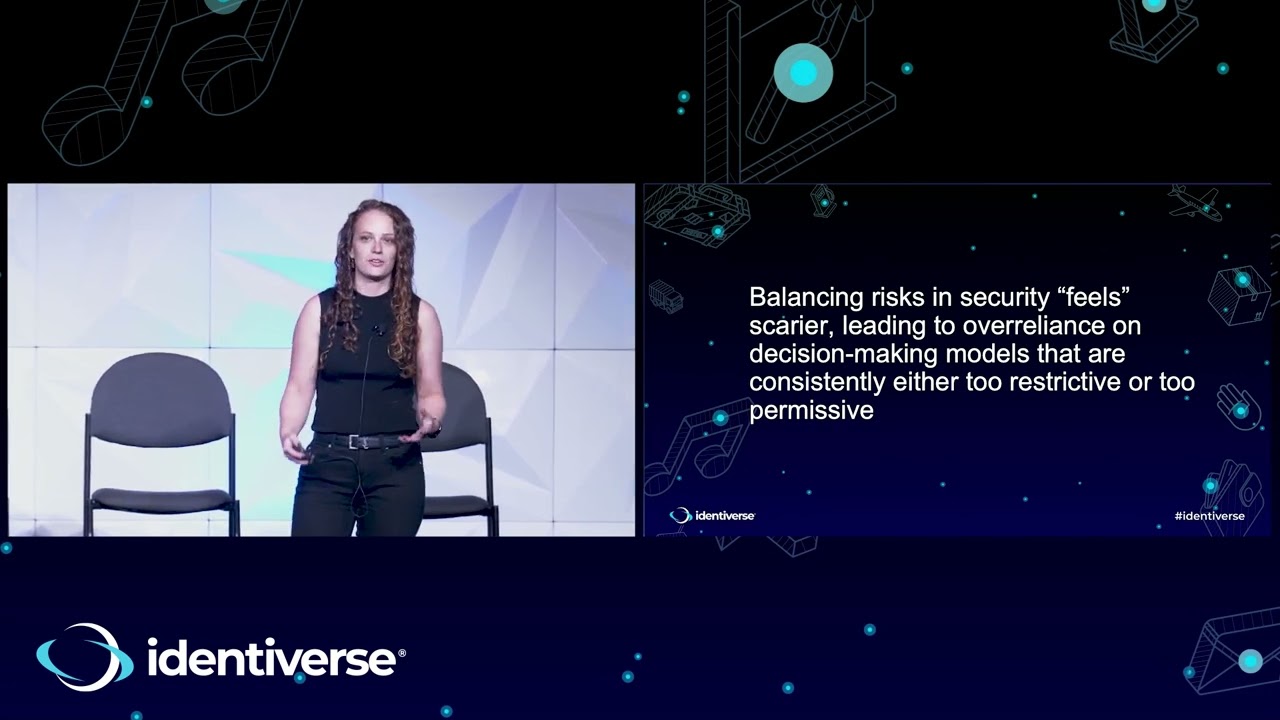 Speaker: Arynn Crow, Sr. Manager, AWS User Authentication Products at Amazon Web Services
Date: Friday, June 2, 2023
Location: ARIA Resort & Casino | Las Vegas, NV
Description: You've heard it before – identity expertise is in high demand and low supply. While there are increasing learning resources available as our industry matures, it's still challenging to translate knowledge into practical skills. So, what are team leaders to do? This session includes a practical, from-the-ground perspective on minting new identity professionals on the go, including learnings on: how to leverage existing industry tools, how to balance tradeoffs in hiring and development, and how to keep focused on your most important asset: the talented people in your team and broader organization. This session is specifically geared towards people managing technical product and program managers, but includes general concepts that can be applied to a broad number of roles and self-guided development for individual contributors.