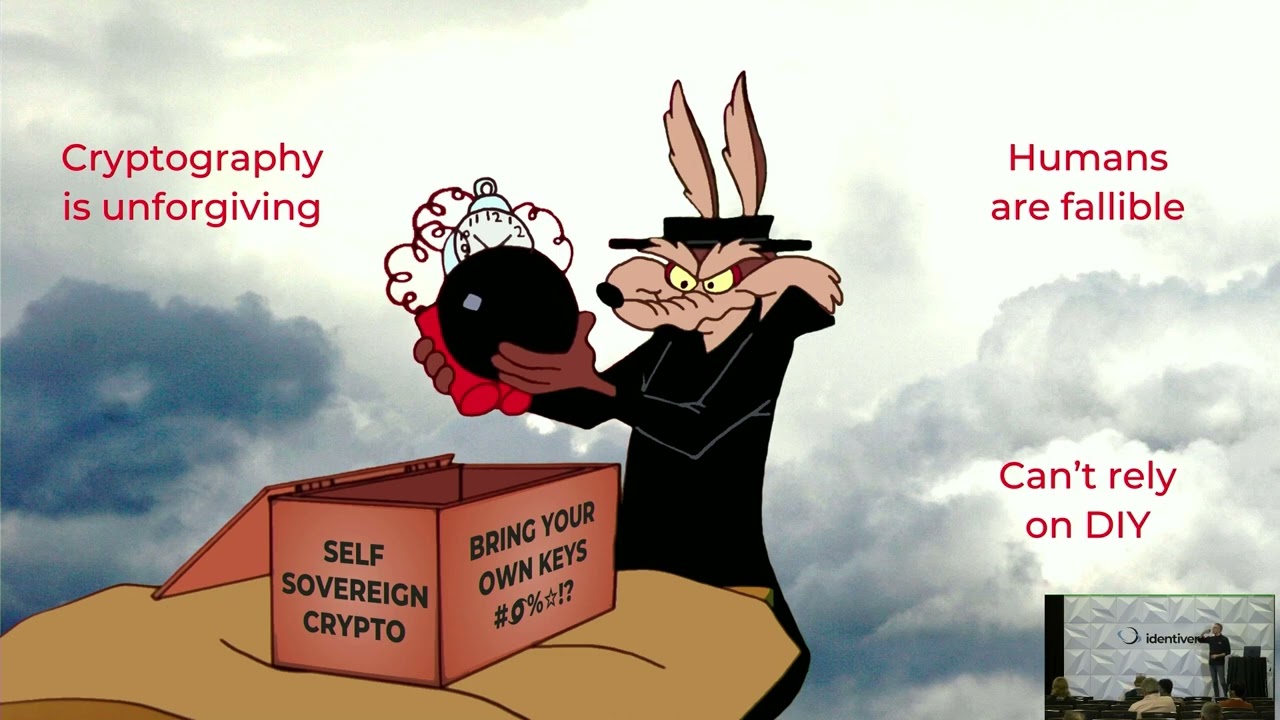 Speaker: Manu Fontaine, Founder & CEO, Hushmesh Inc.
Date: Tuesday, June 21, 2022
Location: Denver, CO
Description: Digital trust requires ubiquitous, end-to-end cryptography. Yet cryptography is unforgiving, and humans are unreliable. From PKI to crypto wallets, today's cryptographic approaches rely on people's skills, attention to details, and good behavior. As a result, cryptography remains too fragile and problematic for adoption by mainstream consumers. The crux of the issue is decentralized private/secret key management: we need global assurance that the right individuals have exclusive agency over the right keys at all times. We already know that people do a poor job managing passwords, so how could we expect them to reliably manage keys? And for those who believe they could, "bring your own keys" creates another inextricable problem. Indeed, how could anyone else be assured of the cryptographic health and security of these self-managed keys, as a necessary prerequisite to rely on them?
There is no way around it: global trust requires shielding humans from cryptography altogether. Personal key management must be automated in a way that can be remotely and globally attested. In this session, we explore how Trusted and Confidential Computing can be harnessed to consumerize personal cryptography and anchor personal keys in Hardware Security Modules (HSMs) that mainstream humans can both use and trust.