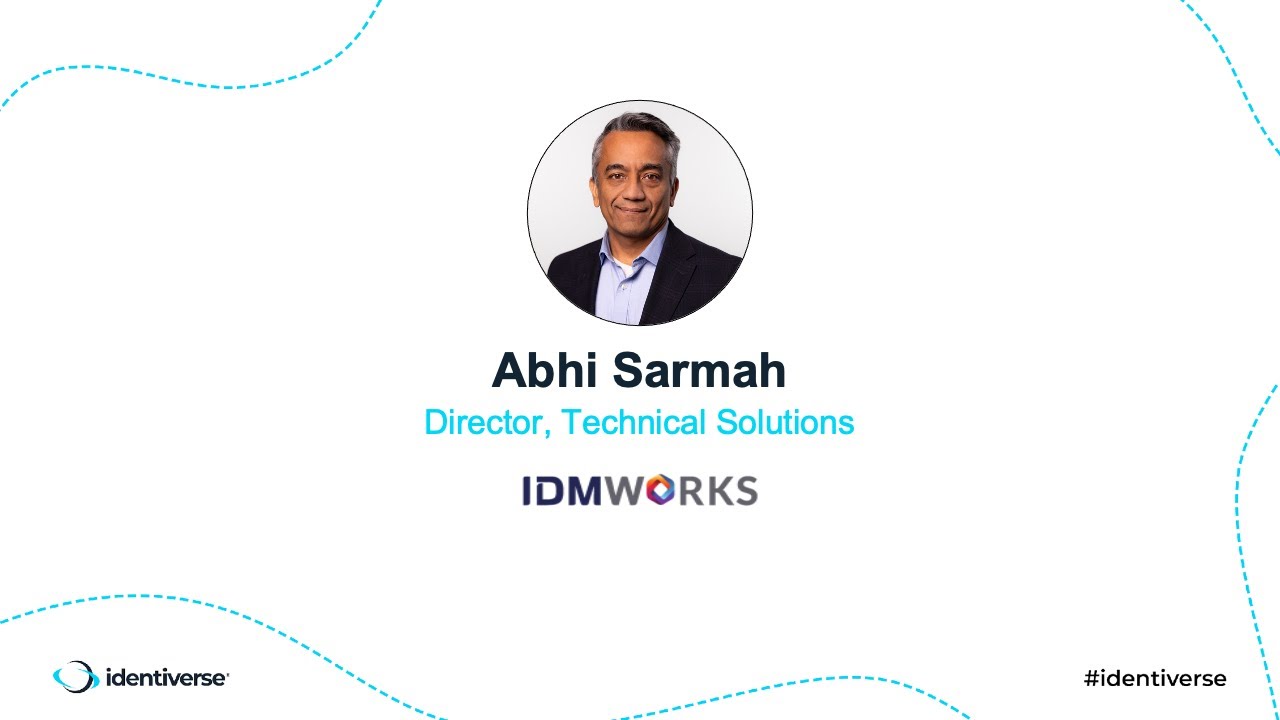 Speaker: Abhi Sarmah – Director, Technical Solutions – IDMWORKS
Date: Thursday, June 1, 2023
Location: ARIA Resort & Casino | Las Vegas, NV
Description: There have been several discussions and presentations on the topic of Zero Trust. There are many solutions in the marketplace that address specific Zero Trust use cases. To make matters more complicated, there are several point solutions deployed across organizations and these solutions will need to function together for the enforcement of end to end Zero Trust use cases. The Zero Trust journey starts with identifying the most critical Information Assets for your business and knowing the users (Identities) who have access to these critical assets. The most critical aspects in this journey is automation, analytics and orchestration. This presentation will focus on these critical capabilities that must be acquired and developed as a foundation in order to make effective enforcement of Zero Trust a reality.