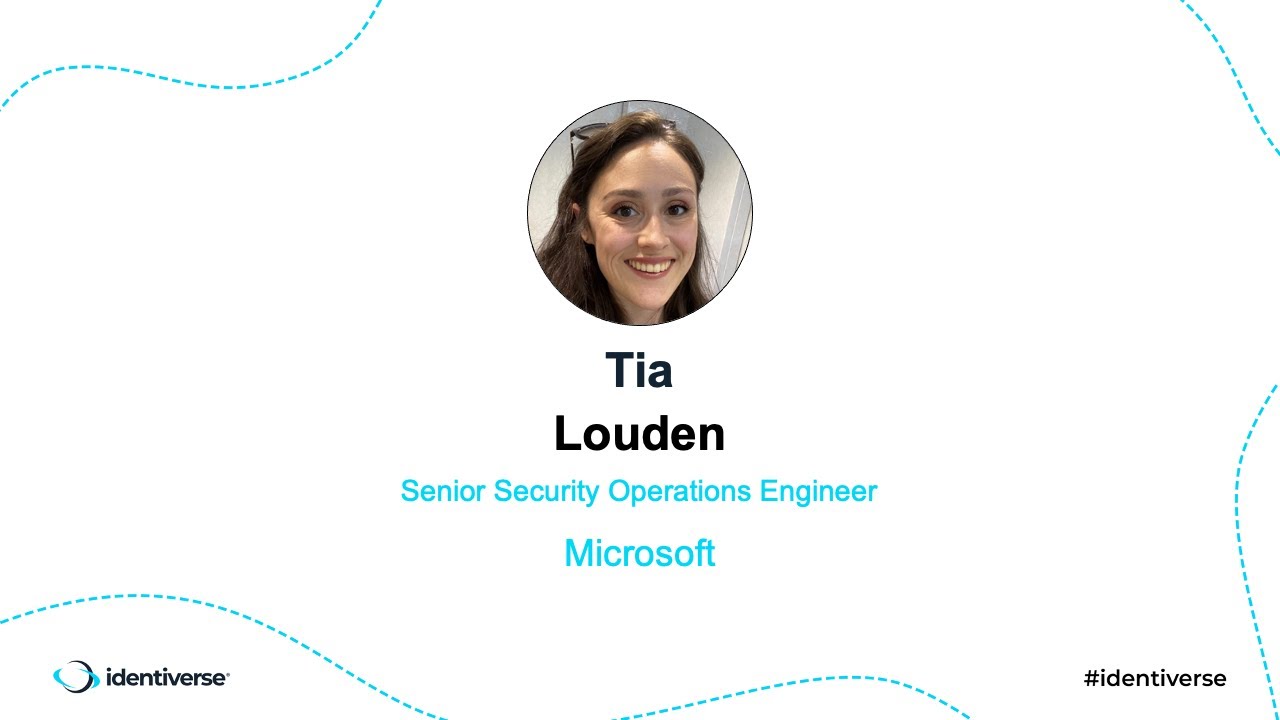 Speaker: Tia Louden – Senior Technical Program Manager – Microsoft
Date: Thursday, June 1, 2023
Location: ARIA Resort & Casino | Las Vegas, NV
Description: Folks working in Identity and Identity response face some of the toughest challenges in the Industry because we are ALL defenders charged with keeping identities secure, and moving our industry forward to the next innovation that makes us even safer. Even these innovations are fraught with risk — so how do we manage that pressure? Pressure can be motivators to deliver great things and stretch our personal capabilities, but what happens when the pressure goes beyond the healthy range? Can we spot it in ourselves and others? What coping mechanisms can we use both in the moment – and after – to maintain healthy boundaries. This talk will be about how the resources at our disposal that are intended to promote healthy ways of dealing with pressure, but the first step in many cases is to talk about it, encourage folks to see and understand warning signs and have frank conversations about our mindset. Attendees will leave the talk with a clear idea of how to spot their own warning signs, and how to spot them in others, as well as functional advice on how they can strengthen their responses to pressure and build boundaries.