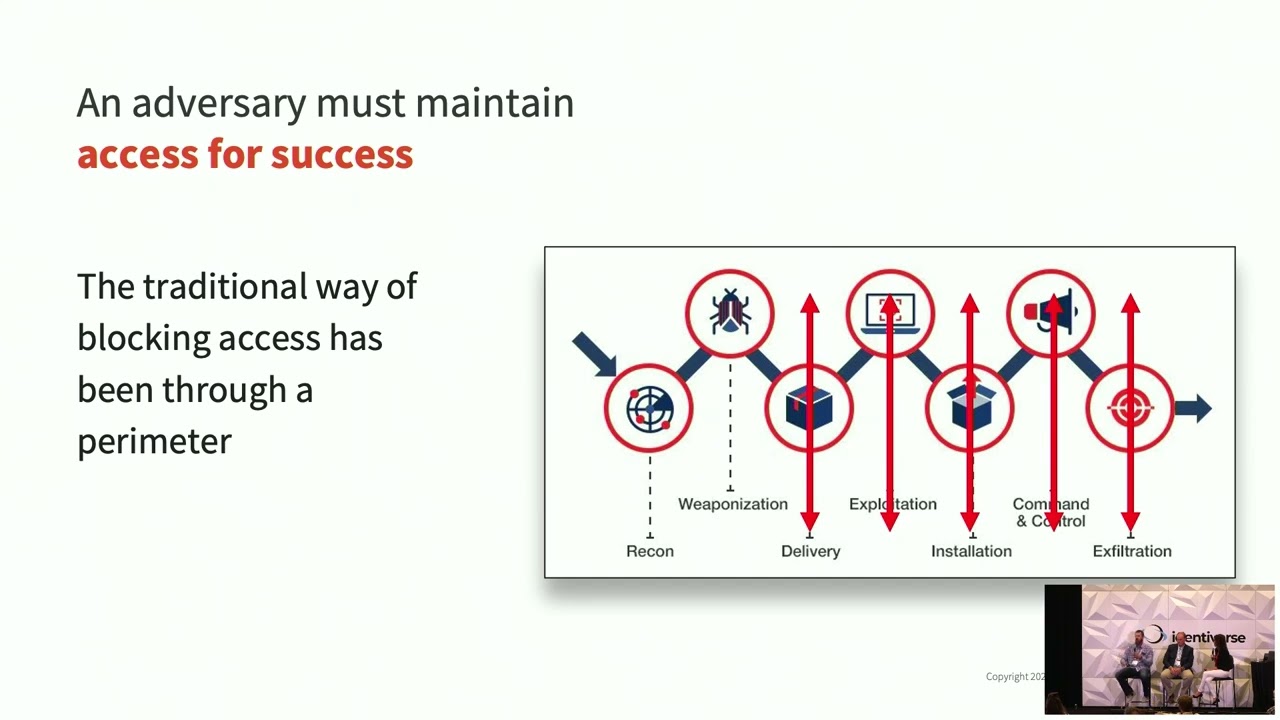 Speakers: Mike Vesey, CEO, IdRamp; Dr. Chase Cunningham, Chief Strategy Officer, Ericom; Heather Dahl, CEO, Indicio
Date: Thursday, June 23, 2022
Location: Denver, CO
Description: Demand for remote workforce and online services spiked during the pandemic and subsequent lockdowns, amplifying the need for trusted identity. The threat of fraud and data leakage continues to increase for organizations of all types and sizes. Identity orchestration using verifiable credentials and decentralized authentication can address these issues by strengthening the security model with Zero Trust ID and a decentralized network. Learn how decentralized identity orchestration, verifiable credentials, and the landscape of existing decentralized networks work together to provide a better, more secure, smoother customer experience while protecting privacy. We will also cover more about how this type of public, permissioned network acts as the rails for the systems and services that enable verifiable credential exchange and next generation ID orchestration.