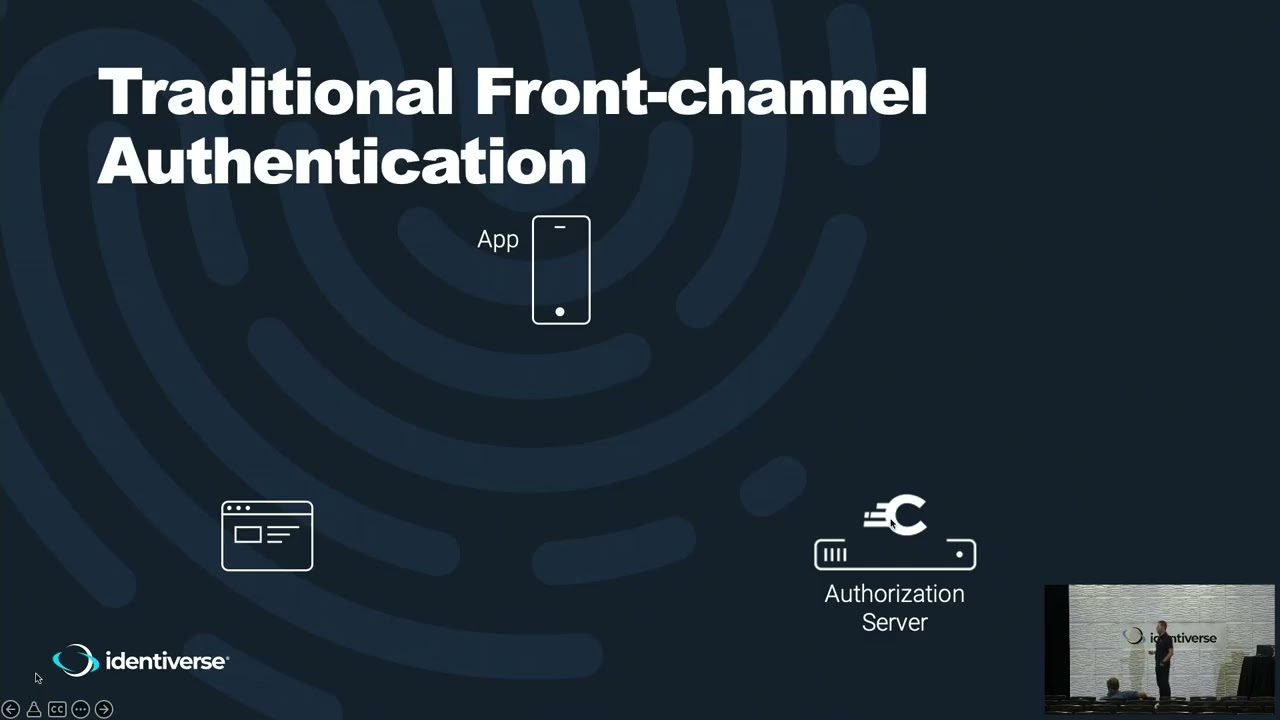 Speaker: Jonas Iggbom, Director of Sales Engineering, Curity
Date: Friday, June 24, 2022
Location: Denver, CO
Description: There is a lot happening in the financial-grade security and Open Banking space. Specifications that have been worked for a long time are getting into the final stages, and new and interesting ones are emerging. FAPI and CIBA are just two examples of specifications now required by many open banking regulations.
In this session, we will explain how profiles of OpenID Connect can be used not only by Financial Institutions (FI) but also by technology companies and other organizations that want to deliver trustworthy and safe API security. Participants will learn how to protect high-value data, strengthen API security and reduce risk, and design robust authentication that complies with regulation.