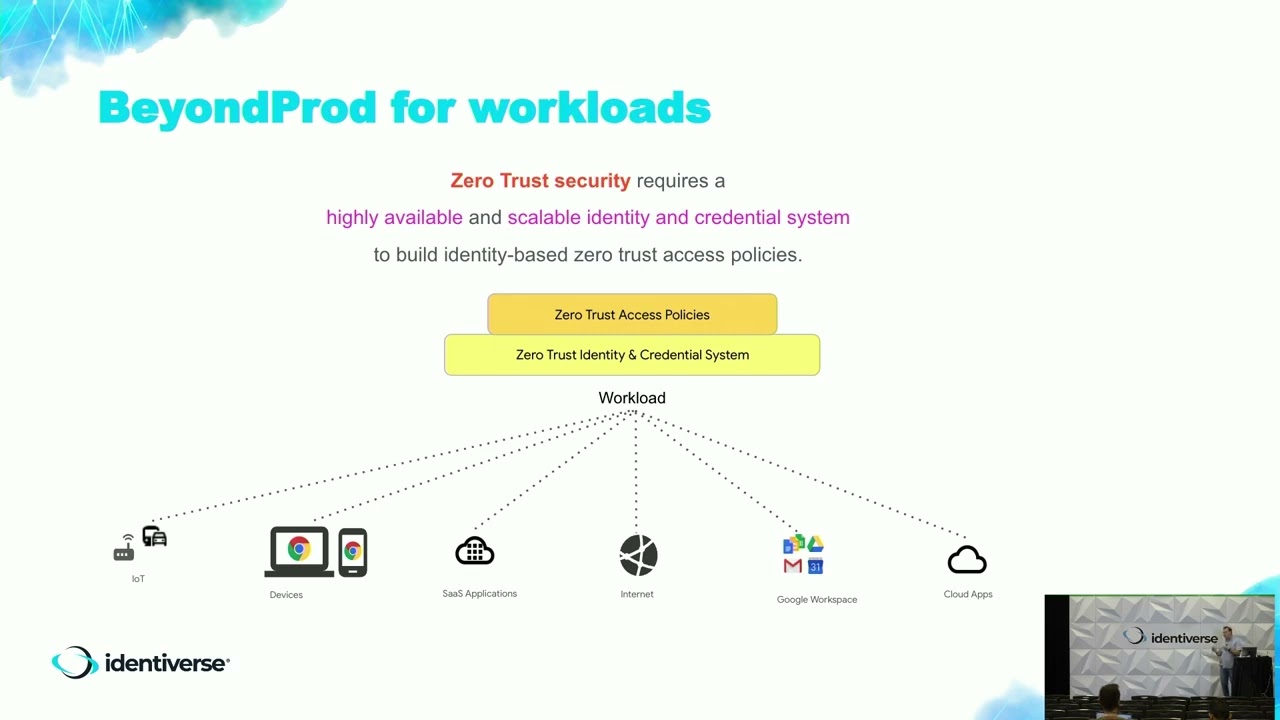 Speaker: Christiaan Brand, Product Manager: Identity and Security, Google Cloud Security
Date: Thursday, June 23, 2022
Location: Denver, CO
Description: Behind a zero trust approach is the notion that trust needs to be established via multiple mechanisms and continuously verified. While end-user access is a domain to which this model can be applied to gain significant security improvements, it can just as readily be applied to domains such as the end-to-end process of running production systems and protecting workloads on cloud-native infrastructure. Of course, implementing strong identity and credentials for workloads to build a secure foundation is not an easy task. Join this session to learn more about Google's BeyondCorp approach, how we are applying zero trust principles to workloads, and how you can apply these same lessons learned in your environments.