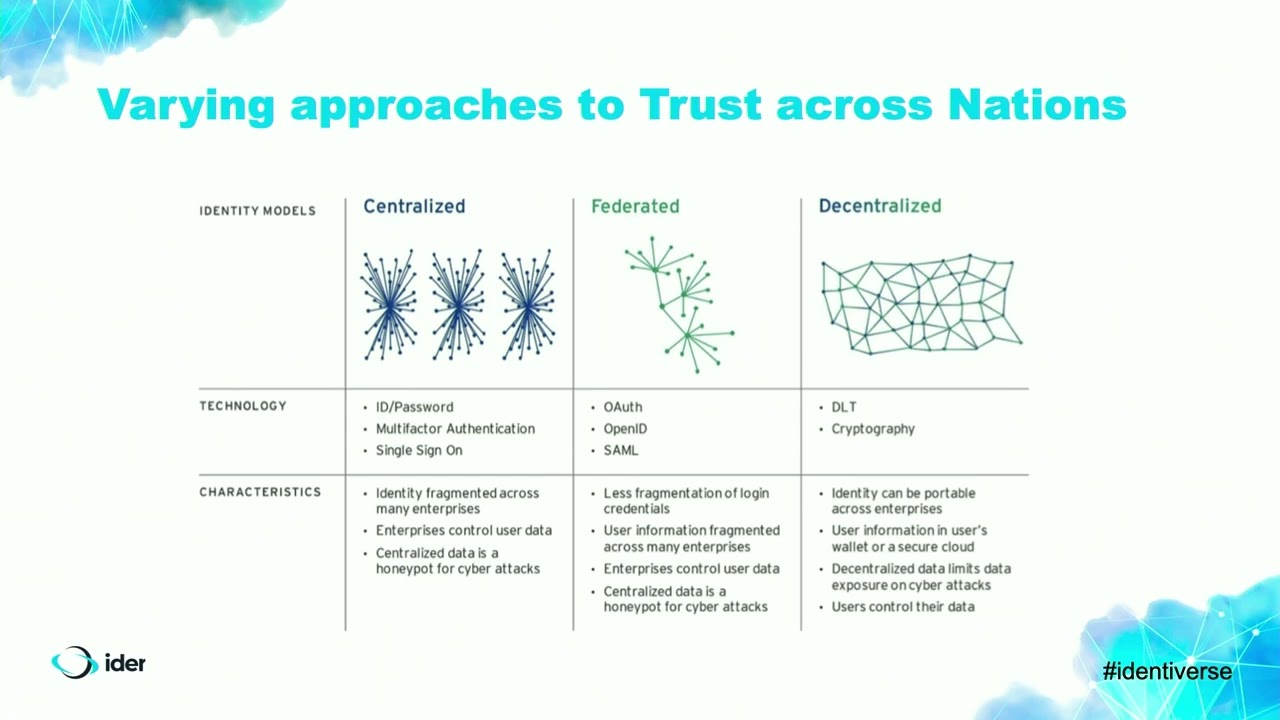 Speaker: Debbie Bucci, Chief Data Officer, Equideum Health
Date: Tuesday, June 21, 2022
Location: Denver, CO
Description: There are many nations implementing of digital health initiatives at various level of maturity. Additionally, given the emergence of Covid-19, there is a common desire and urgency to enabling broader health data exchange across borders. On behalf of the OpenID Foundation, Debbie Bucci is in the process of conducting a six-month analysis of the global health sector landscape to assess the broader use of OpenID profiles in those initiatives. This presentation will give an overview of the current draft An informal Bird of Feather discussion will be scheduled in during the week to encourage those that are curious and/or involved in these efforts to add their perspectives.