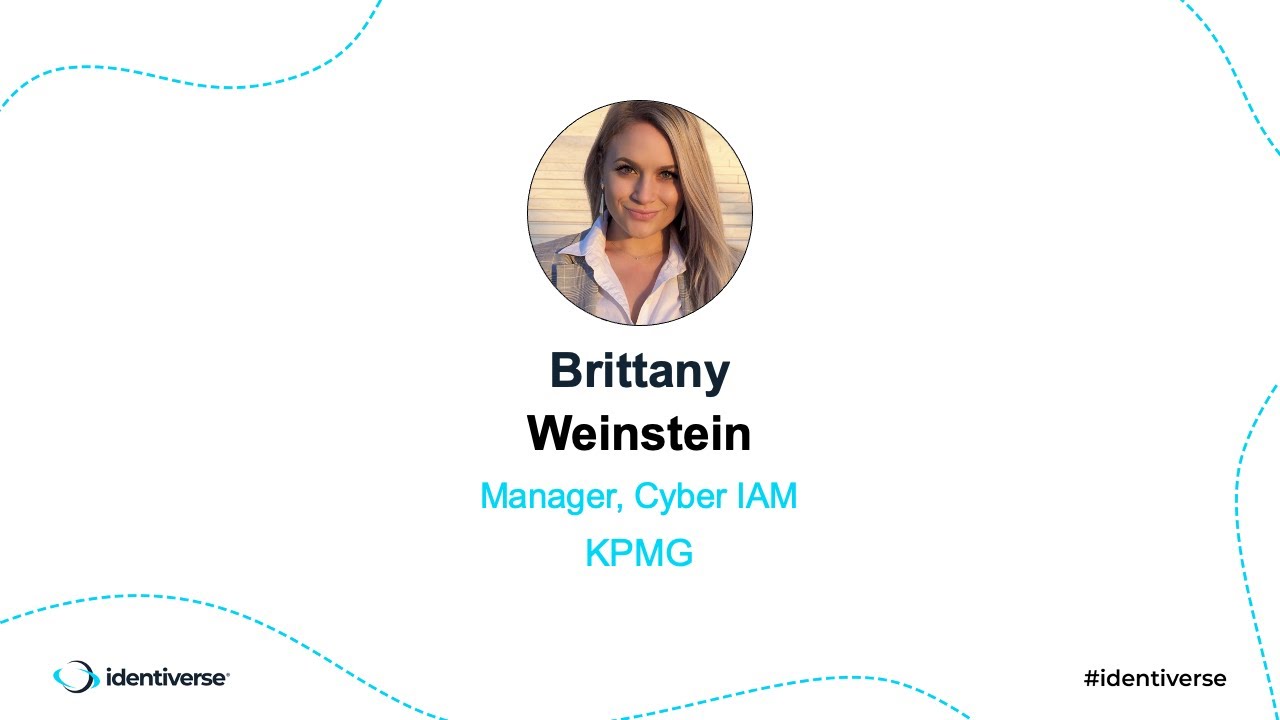 Speakers: Brittany Weinstein – Manager, Cyber Security IAM – KPMG
Date: Friday, June 2, 2023
Location: ARIA Resort & Casino | Las Vegas, NV
Description: As organizations seek to capitalize on lucrative opportunities and expand internationally with contrasting regulatory requirements, identity programs must be a prime consideration. Identity is central in supporting organizations meeting regulatory, financial, operational, and cyber risk and pressures. Expanding into highly regulated jurisdictions may require operating workforce and customer IAM, PAM, and IGA programs completely separately, meeting challenging and unfamiliar standards while still interacting globally. To successfully and sustainably build out an identity program in a highly regulated jurisdiction, organizations should focus on a three-phased approach: pre-expansion, expansion, and post-expansion. At each phase, we'll discuss identity and cybersecurity guidance and considerations. The presenter will review her Identity Expansion Matrix to gauge a baseline of an organization's preparedness for identity program growth—with her own identity expansion case studies. Considerations include whether capabilities need to be siloed and, if so, how then to connect them globally. At the end of this session, identity professionals will clearly understand the considerations and process of identity supporting business expansion. They'll also learn how to prepare to develop identity programs in highly regulated jurisdictions.