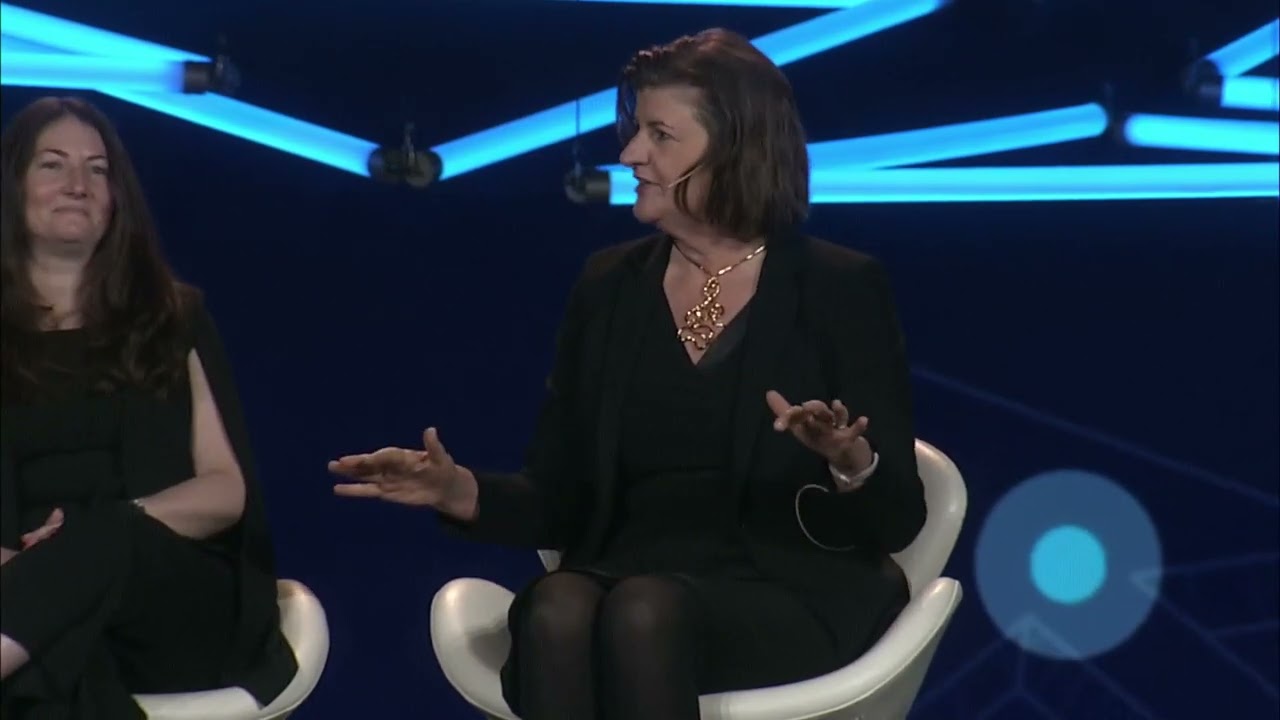 Speaker(s): Ian Glazer, Co-Founder and Board Emeritus at IDPro; Clar Rosso, CEO at (ISC)2; Dr. Heather Hinton, CISO at PagerDuty; Heidi Wachs, Managing Director at Stroz Friedberg, an Aon company; Andi Hindle, Content Chair at Identiverse
Date: Thursday, June 1, 2023
Location: ARIA Resort & Casino | Las Vegas, NV
Description: Whereas our privacy and security peers have executive-level access and presence, identity typically does not. Are the conditions now right to establish the Chief Identity Officer? Is it even a good idea? Panelists will debate the pros and cons of a Chief Identity Officer role. They'll answer questions such as: What would the value of such a role be? And how is such a role measured? What would be the responsibilities of said officer and what is the role's remit? What are its boundaries? What questions should the board and C-suite be asking? What should they know about identity that they don't today? How would such an officer quantify the value of the identity infrastructure to the business? Does the need for the role differ based on industry sector and geography? How would this role fit with the Chief Digital Officer, Information Security Officer, and Privacy / Data Protection Officer? And how would this make things better for the digital identity practitioner and the industry as a whole?