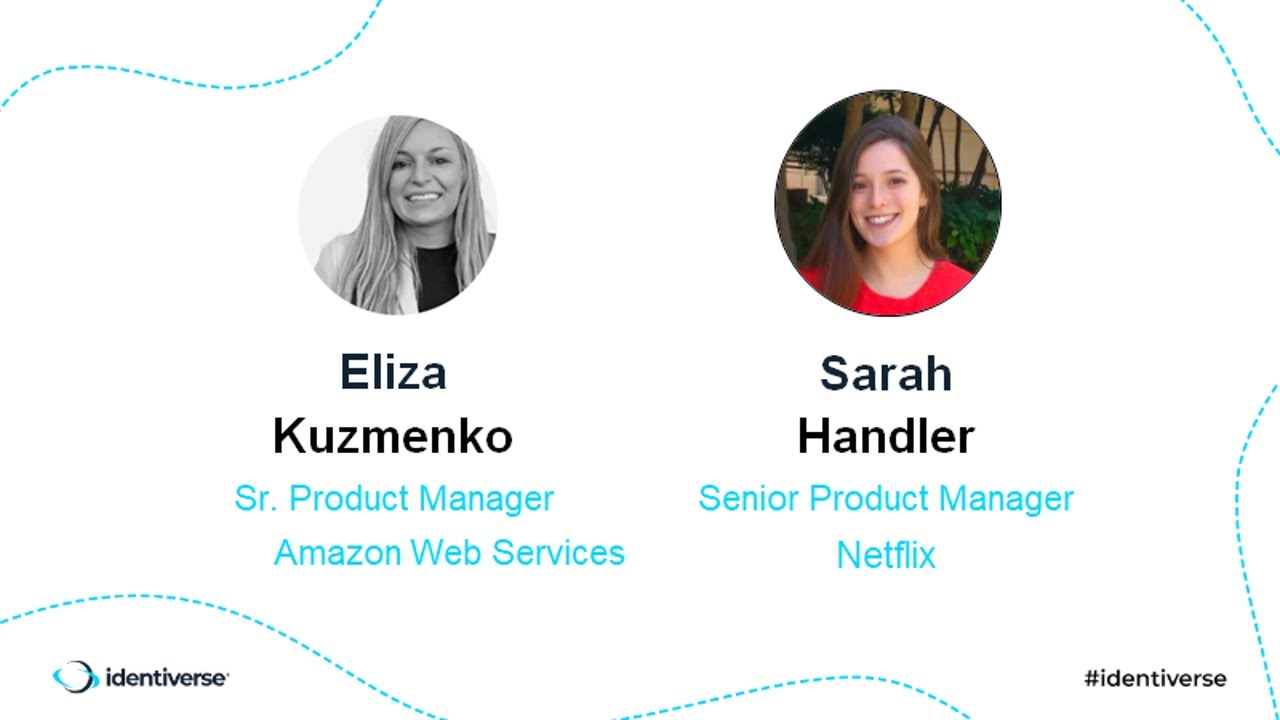 Speakers: Eliza Kuzmenko – Amazon Web Services & Sarah Handler – Netflix
Date: Thursday, June 1, 2023
Location: ARIA Resort & Casino | Las Vegas, NV
Description: There is often a gap between those who create digital identity products and those who are affected by them. This gap provides an opportunity to address the complexity of digital identity, prioritize inclusion, and understand the impact of lacking diversity in identity teams and on business outcomes. In this workshop, we will explore how mentorship programs, diverse community voices, and inclusive product development can lead to more usable and empathetic digital identity solutions. We will also discuss the business value and outcomes of building inclusive teams in the identity space. Join us as we delve into these important issues and work towards shaping more inclusive and empathetic digital identity products.