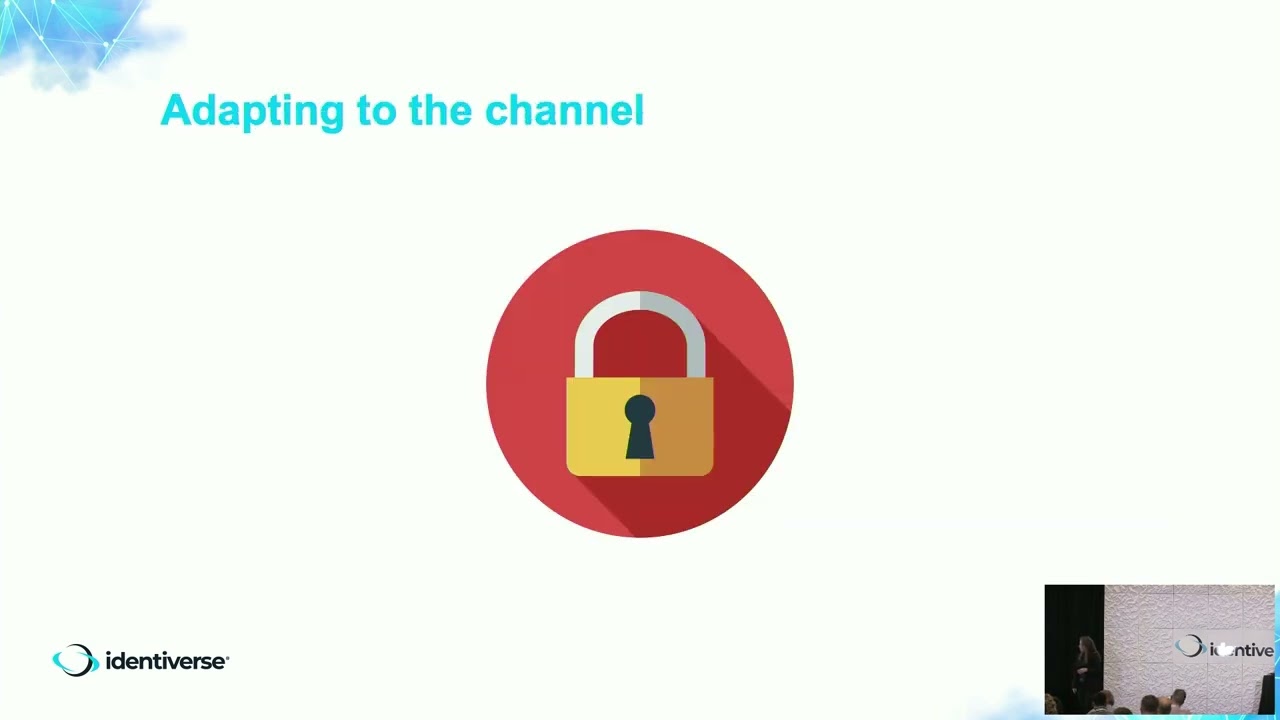 Speaker: Arynn Crow, Manager of Product Management, Amazon Web Services
Date: Wednesday, June 22, 2022
Location: Denver, CO
Description: Account recovery, governance, biometrics, and fraud: are these terms that come to mind when you think of Customer Service? They should be. These are common Identity considerations that go beyond your application stack. After all, you can build the most impenetrable fortress of security services, but if you leave the backdoor open, you've failed to materially improve your security posture. Yet, although customer service is the (usually) human interface between your customer and your business, many Identity practitioners feel unprepared when asked to make decisions or recommendations that form the runbooks for operational groups. Join us for this session to learn about the use cases and risks that must be managed in customer service environments, and necessary considerations for managing them.