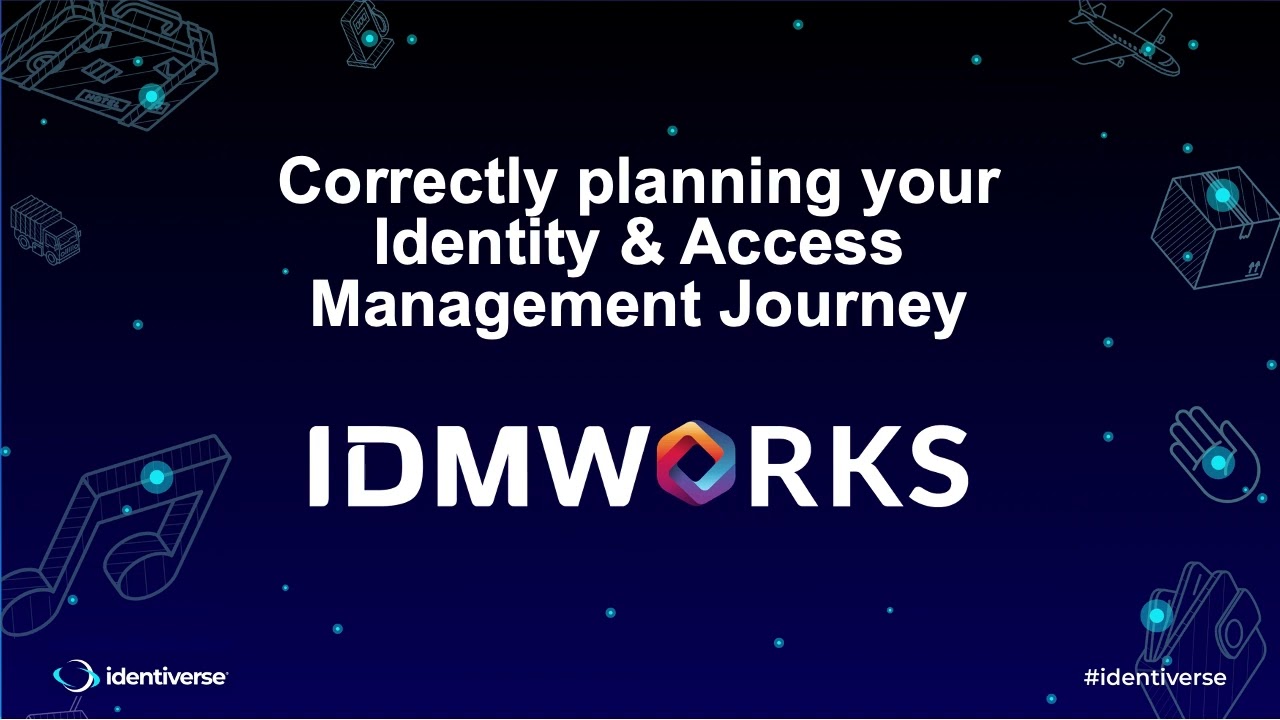 Speaker: Paul Bedi – IDMWORKS
Date: Wednesday, May 31, 2023
Location: ARIA Resort & Casino | Las Vegas, NV
Description: Identity and access management (IAM) is critical in all organizations, regardless of size and complexity. As the landscape evolves and organizations evolve, IAM strategies must adapt to stay ahead of emerging risks. To help guide this process, a fireside chat on developing a roadmap for IAM will explore the challenges and opportunities of managing identities and access. The conversation will feature a current customer, who will share their IAM strategy journey's. Topics will include the latest trends and technologies in IAM, the impact of regulatory requirements on IAM, and strategies for integrating IAM with cloud-based environments. The goal of the discussion is to provide attendees with a roadmap for developing a robust and effective IAM strategy with IDMWORKS as their partner.