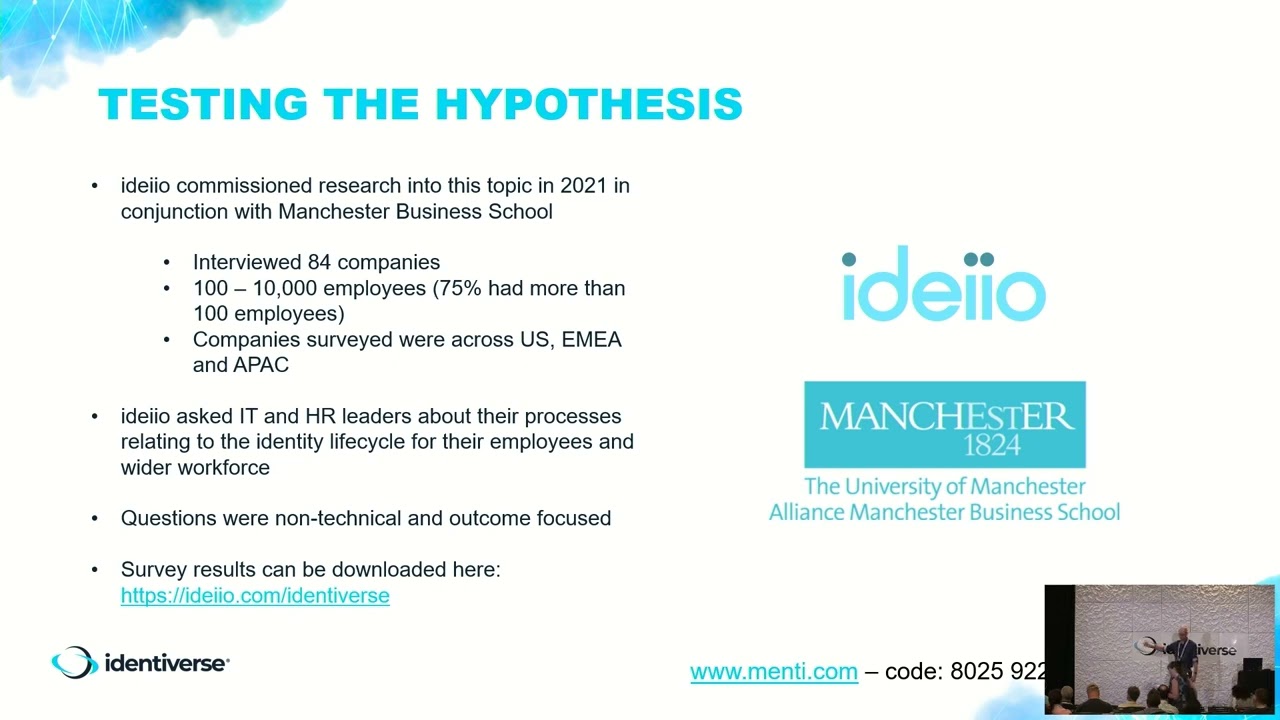 Speaker: Tom Eggleston, CEO, ProofID
Date: Friday, June 24, 2022
Location: Denver, CO
Description: While we might have a consistent bias toward the discussion of new and exciting identity topics, if trust is our true aim, do we have the fundamentals in place to provide a secure foundation for our Identity initiatives? In this session, we will review primary research from interviews with 84 companies, carried out in partnership with Manchester Business School, which suggests that there are many gaps in the way we are managing and governing access to applications and data. For example – the research shows that 25% of respondents were not confident that access is automatically removed when an employee leaves their organization.
While Identity Governance and Administration (IGA) may not be as sexy as fresh, exciting topics like Identity verification or orchestration, it is the bedrock of enterprise identity, and without it the whole house of cards can fall down. During the session, we will recap the reasons for investing in IGA, review IGA maturity levels, and deliver an impassioned plea for us all to carve out enough time and budget for the basics.