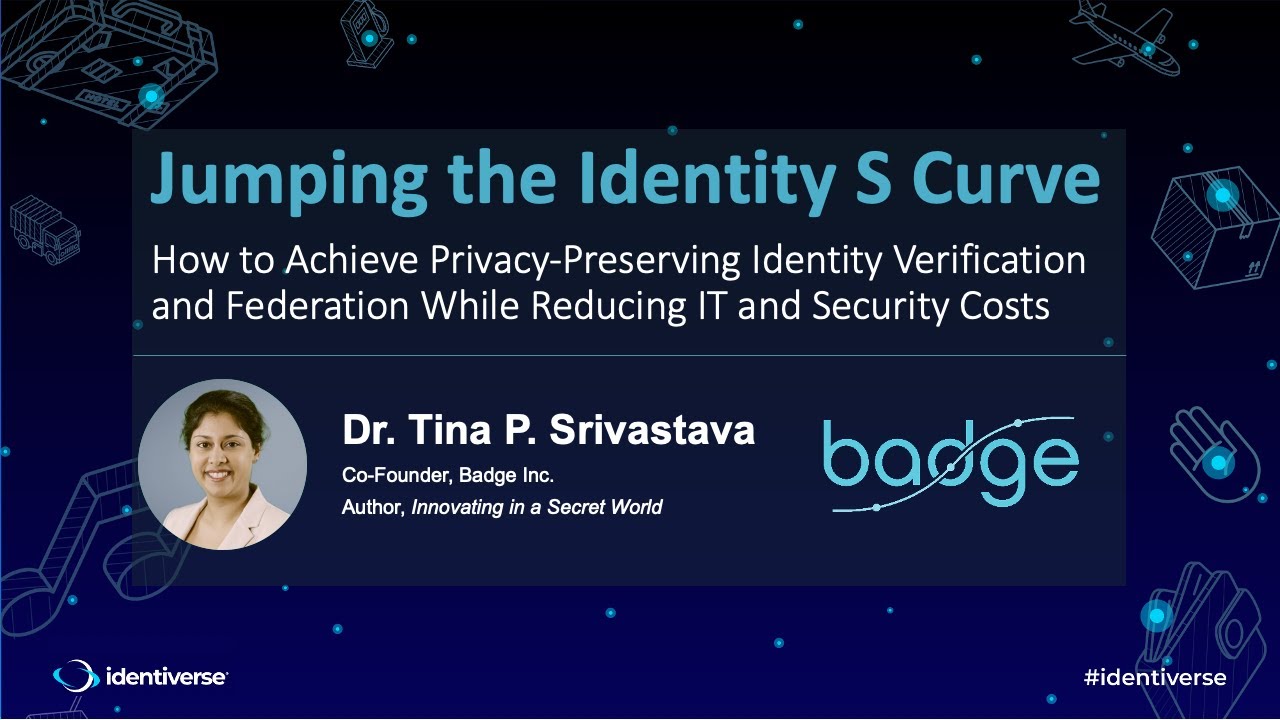 Speaker: Dr. Tina Srivastava Ph.D. – CoFounder – Badge Inc.
Date: Friday, June 2, 2023
Location: ARIA Resort & Casino | Las Vegas, NV
Description: Hear firsthand from a national security innovator and cybersecurity entrepreneur how recent breakthroughs in the field of applied cryptography and advancements in machine learning are enabling alternative authentication technologies and approaches to traditional honeypot models. This has enterprises rethinking their approach to identity stores and what the future of authentication looks like in a world where consumer privacy is paramount. Learn how enterprises are quickly incorporating these new technologies through platforms like Ping's Davinci that accelerate adoption through no-code implementation.