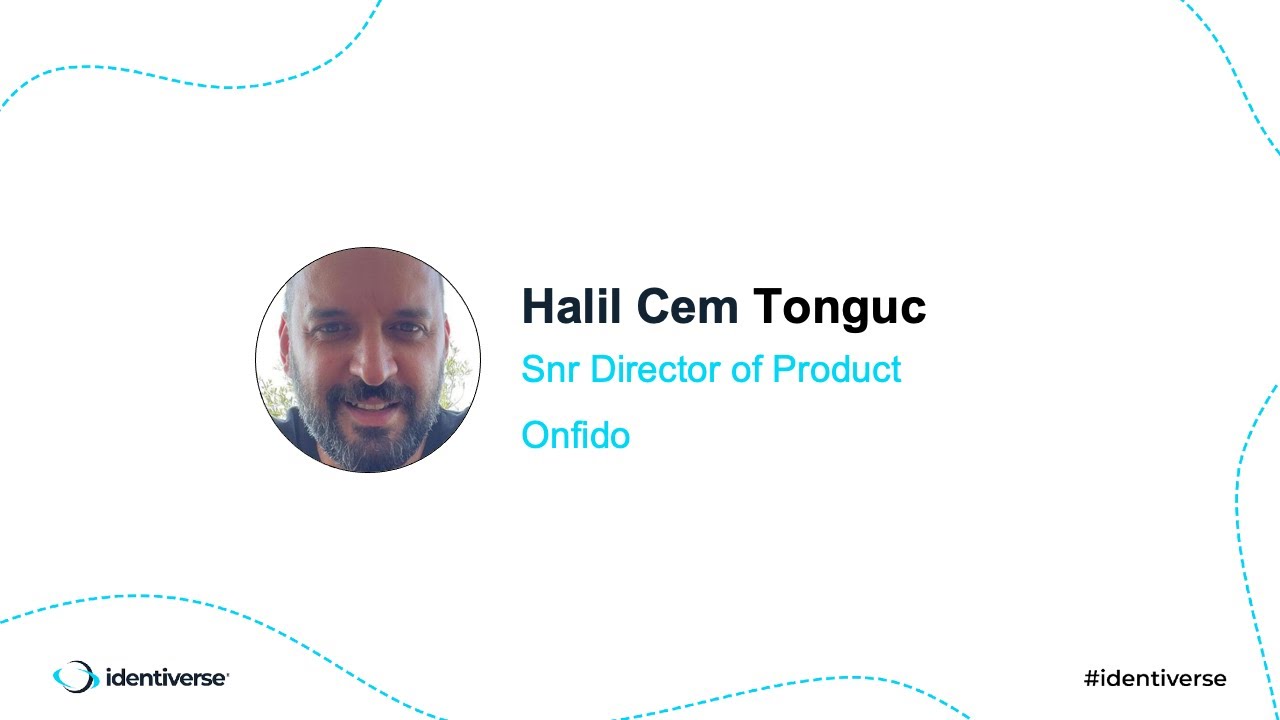 Speaker: Halil Cem Tonguc – Director, Product – Onfido
Date: Friday, June 2, 2023
Location: ARIA Resort & Casino | Las Vegas, NV
Description: Fraud prevention has always been an arms race between bad actors and businesses. But as digital becomes the default for financial services, and competitive fintech and crypto landscape – the race has never been more competitive. Identity fraud cost $56B last year as more people turned to the dark side to supplement lost income. A substantial increase in 'unsophisticated fraud' at scale was detected, as well as more advanced spoofing techniques. For the first time, deep fakes – as well as 2D and 3D mask replay attacks were more common. What drives these fraudsters, and how does understanding them help companies better protect themselves? In this session, identity fraud and security expert Cem Tonguc will dive into different fraud typologies he's encountered over his career, from lone amateurs to professionalised rings, and discuss their psychologies. He'll also dive into how businesses can defend on the two-part battle: high quality and high volumes — all while also meeting customers' demands for faster remote experiences. To defeat the enemy, you need to understand your enemy.