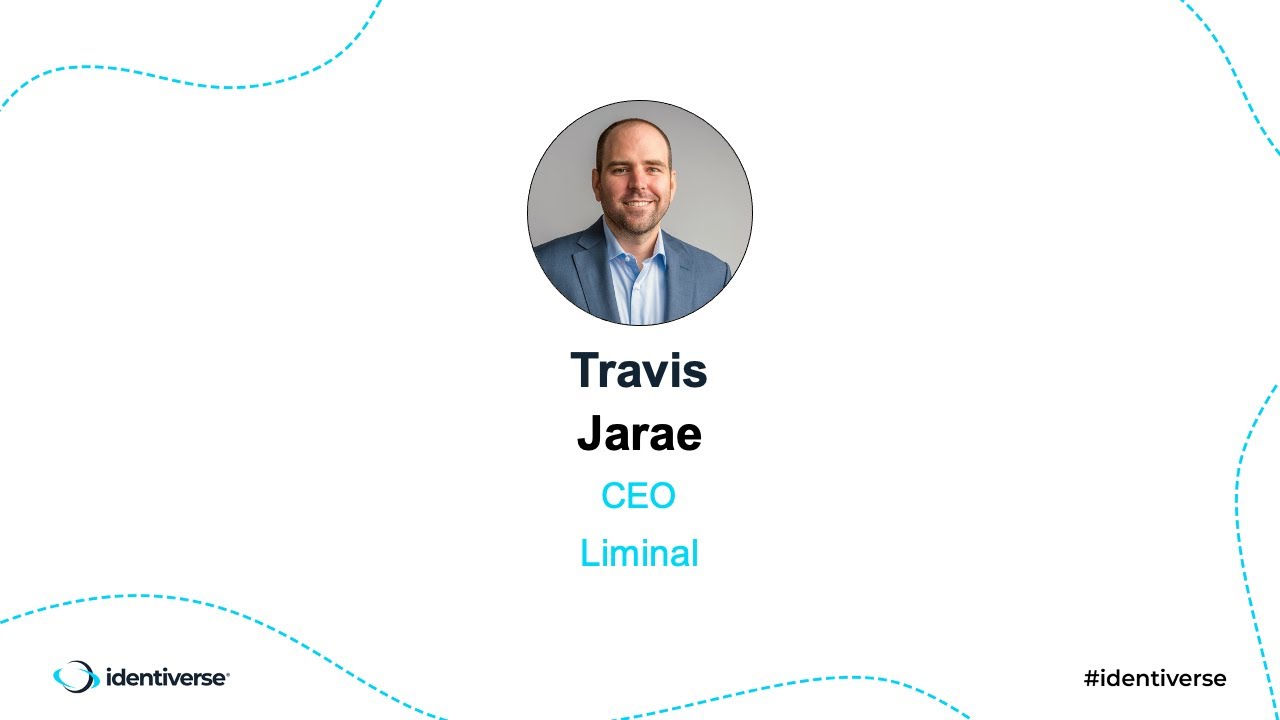 Speaker: Travis Jarae – Liminal
Date: Wednesday, May 31, 2023
Location: ARIA Resort & Casino | Las Vegas, NV
Description: As a dynamic and evolving ecosystem, the digital identity landscape has transformed over the last year to reflect technological and business model innovations. Each solution segment within the digital identity landscape offers its own products, solutions, and services to create a competitive advantage. Furthermore, each segment can be broken down into distinct product features that serve specific use cases and have their own customer purchasing criteria. This session explores go-to-market trends, recent product developments, and buyer sentiment across the ecosystem. Hear how companies use digital identity products to create new customer experiences, improve security, and reduce fraud risk.