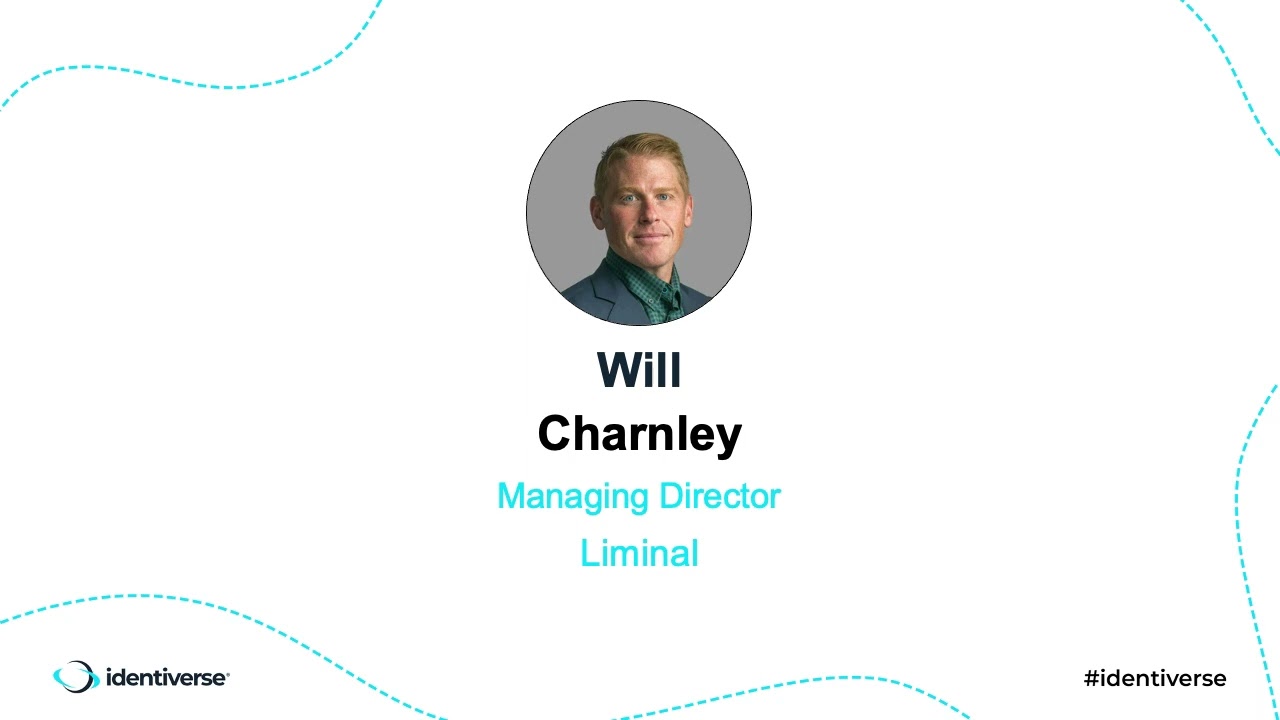 Speaker: Will Charnley – Liminal
Date: Wednesday, May 31, 2023
Location: ARIA Resort & Casino | Las Vegas, NV
Description: Business and entity verification (Know Your Business, or KYB) processes ensure that financial institutions and money services businesses make concerted efforts to understand their enterprise customers' businesses, the risk they present to the financial organization, and the potential for the enterprise customer to engage in financial crimes. KYB is a high assurance extension of identity verification, document authentication, and identity proofing processes; it goes beyond establishing an applicant's identity and includes additional due diligence measures to determine the potential riskiness of a financial service organization's customers. In this session, we provide valuable insights on how to enhance business verification processes and share leading practices that can significantly improve KYB compliance and contribute to overall business growth.