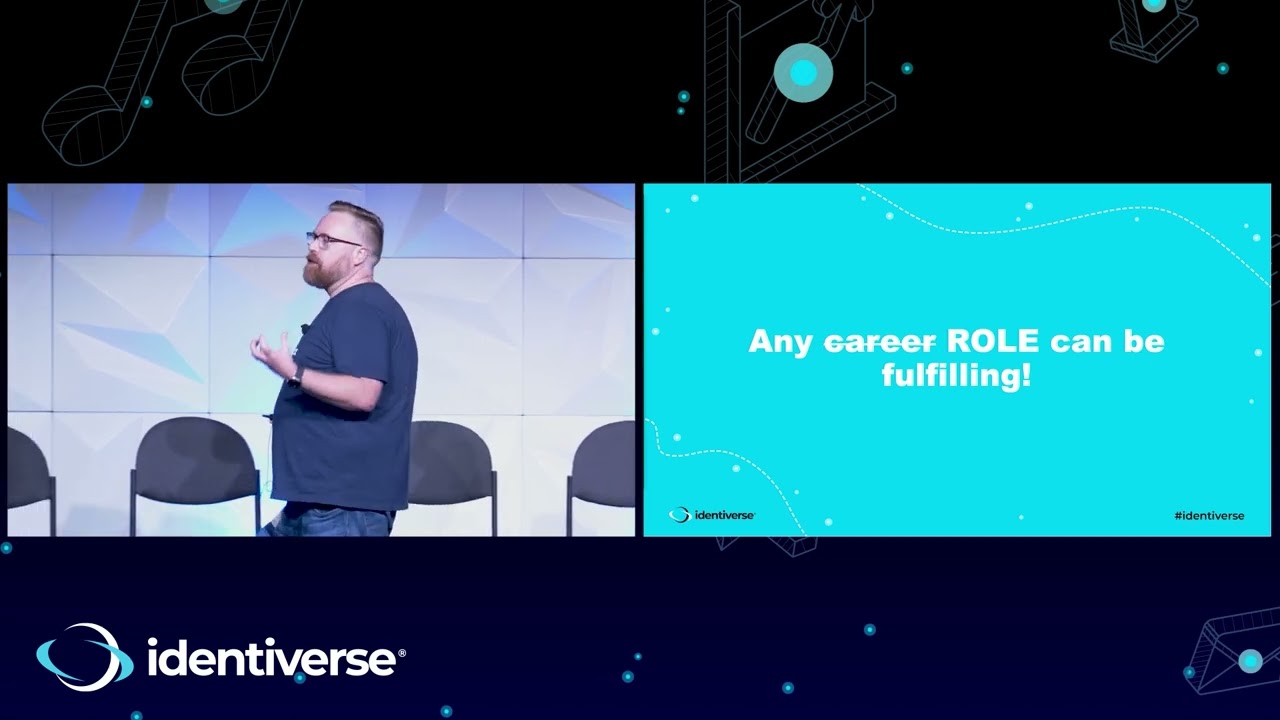 Speaker: Jon Lehtinen, IDPro Board Member and Director, Okta on Okta
Date: Friday, June 2, 2023
Location: ARIA Resort & Casino | Las Vegas, NV
Description: You may have heard it said that "no one cares about your career as much as you do." As the main steward of your own identity career, can you recognize what decisions, behaviors, and talents got you to your present role? Do you even know how you got here and why you want to continue moving forward? Spoiler alert- most people don't- but they would be much more effective if they could. In this talk, Jon Lehtinen will share thoughts on becoming the best practitioner you can be to enjoy an engaging and challenging career, along with some strategies for determining what your own best "next step" for your career journey may be- regardless your level of ambition or years of experience in the industry.