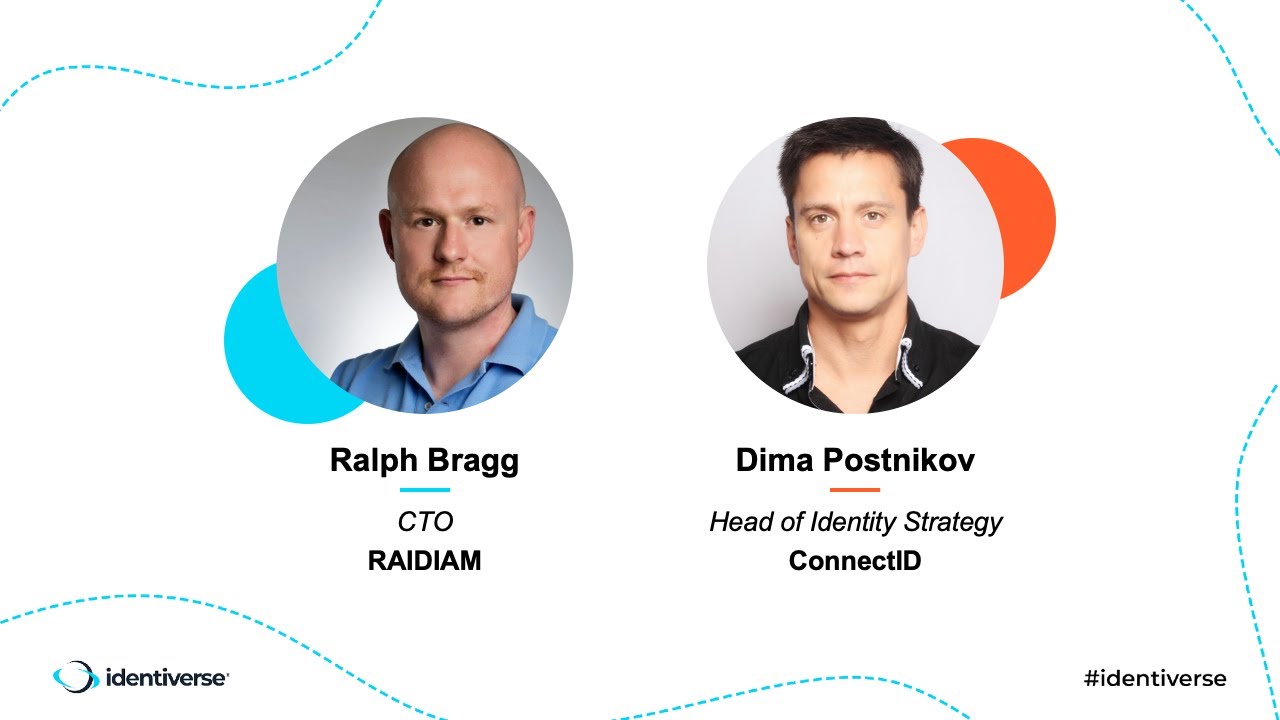 Speakers: Dima Postnikov – Head of Identity Strategy and Architecture – Australian Payments Plus & Ralph Bragg – Founder and CTO – Raidiam
Date: Friday, June 2, 2023
Location: ARIA Resort & Casino | Las Vegas, NV
Description: Open banking is a true global movement that has already been implemented in many countries and will be in many others going forward. While the overall objective of open banking is the same, every implementation is different. This session will provide an overview of different ecosystems, different approaches to implementation, industry standards used, best (and worst) practices and potential future developments. Identity and API security are key building blocks for any trust ecosystem supporting open banking. We will explore why every open data project becomes an identity initiative.