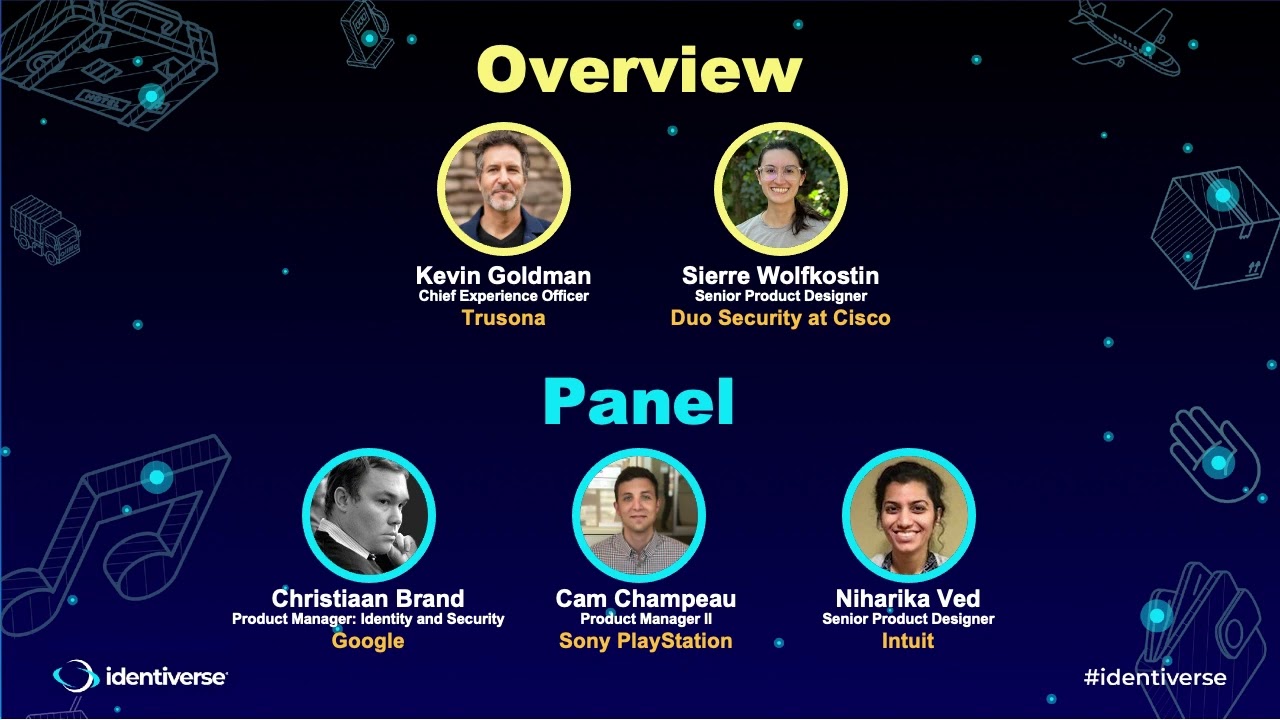 Speakers: Kevin Goldman – Trusona, Cam Champeau – Sony Interactive Entertainment, Niharika Ved – Intuit, & Sierre Wolfkostin – Cisco
Date: Wednesday, May 31, 2023
Location: ARIA Resort & Casino | Las Vegas, NV
Description: When it comes to providing passkeys to consumers, technical implementation is only one piece of the puzzle. Consumers need concise terminology and consistent graphical cues across websites to be enticed to opt in. In this session, we'll unveil its latest set of guidelines from FIDO Alliance around best practices to optimize UX for passkeys.