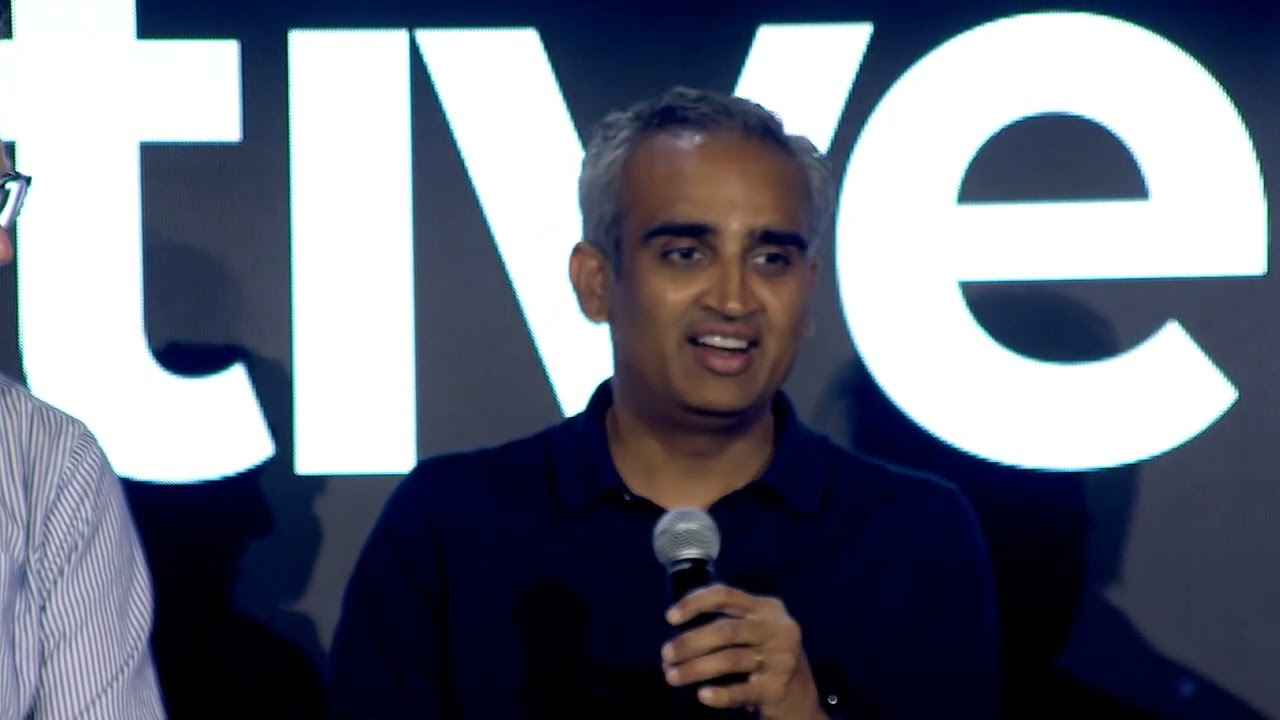 Speakers: Drummond Reed, Director of Trust Services, Avast; Daniel Goldscheider, Co-founder & CEO
Yes.com; Sanjay Jain, Chief Innovation Officer at CIIE Co. and Partner at Bharat Innovation Fund; Nat Sakimura, Chairman, OpenID Foundation
Date: Friday, June 24, 2022
Location: Denver, CO
Description: We live in an increasingly interconnected and interdependent world. We travel across borders for work, for study and for leisure. We emigrate and immigrate. We purchase goods and services from companies around the globe. And the digital services we rely on, both knowingly and unknowingly, mirror and support these global interactions.
Digital identity is foundational to these digital interactions; yet all too often our identity data does not transfer easily across sectors, states and nations, causing unnecessary friction, and frustrating users. But there is hope! Join our panel of experts as they discuss their initiative to bridge geographical and technical borders.