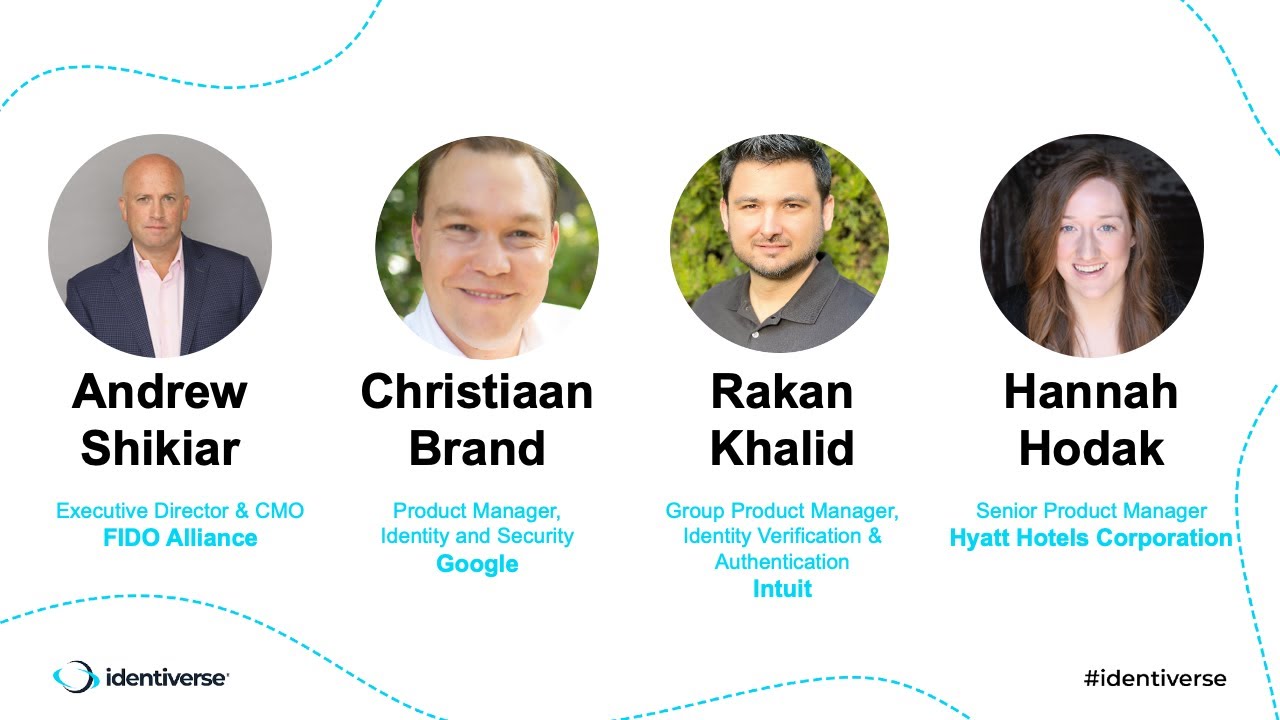 Speakers: Andrew Shikiar – FIDO Alliance; Rakan Khalid – Intuit; Christiaan Brand – Google; & Hannah Hodak – Hyatt Hotels Corporation
Date: Wednesday, May 31, 2023
Location: ARIA Resort & Casino | Las Vegas, NV
Description: Passkeys provide the opportunity for larger deployments of FIDO authentication to consumers across their devices. For companies that are offering sign-ins with passkeys: How's it going? Join this session to hear from early adopters of passkeys in financial services and retail detail their experiences rolling out passkeys. They will discuss their rollout strategy from technical and business perspectives, as well as their outcomes — and challenges — so far.