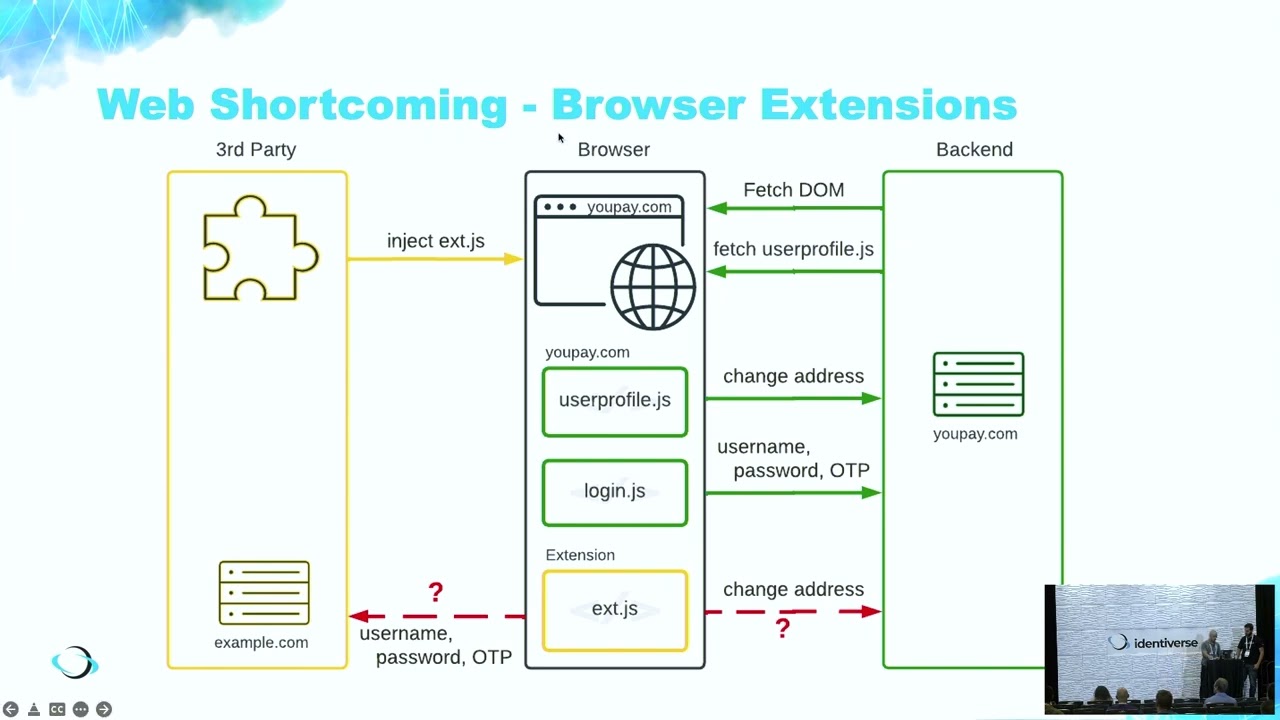 Speakers: Gaby Moshe, Sr. Director, Engineering, Ping Identity; Oren Sternheim, Sr. Manager, Engineering, Ping Identity
Date: Wednesday, June 22, 2022
Location: Denver, CO
Description: The WebAuthn premise of phishing resistance and protection against account takeover is at the base of its perceived security model. This session will demonstrate how an attacker can perform an account takeover attack with phishing techniques and supply chain compromise. We'll also propose possible mitigations for those attacks, is there a silver bullet?