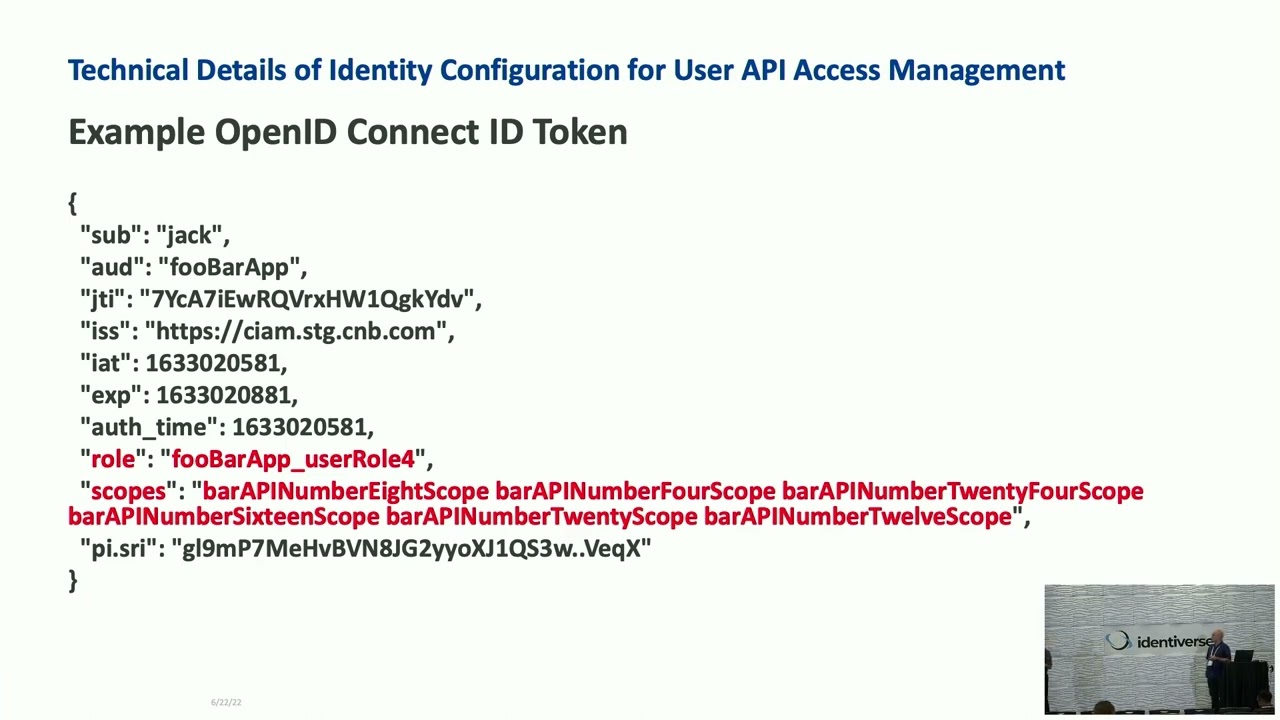 Speakers: John DaSilva, Technical Enablement Architect, Ping Identity
Jack Hart, API Security | VP, Information Security Architect, CNB
Date: Wednesday, June 22, 2022
Location: Denver, CO
Description: Security teams in banks often have more resources than their counterparts in other industries and for good reason. Banks are a major target of cyberattacks. They invest heavily in technology. And they are also heavily regulated, with compliance requirements constantly changing.
Join us for a technical session on how City National Bank architected its identity environment for long-term success to meet the business needs in an audit-friendly manner. We'll discuss how they implemented role-based access control (RBAC) to manage its growing number of endpoints and APIs. We'll also cover how they were able to do so while embracing digital transformation and cloud adoption. We hope to see you there!