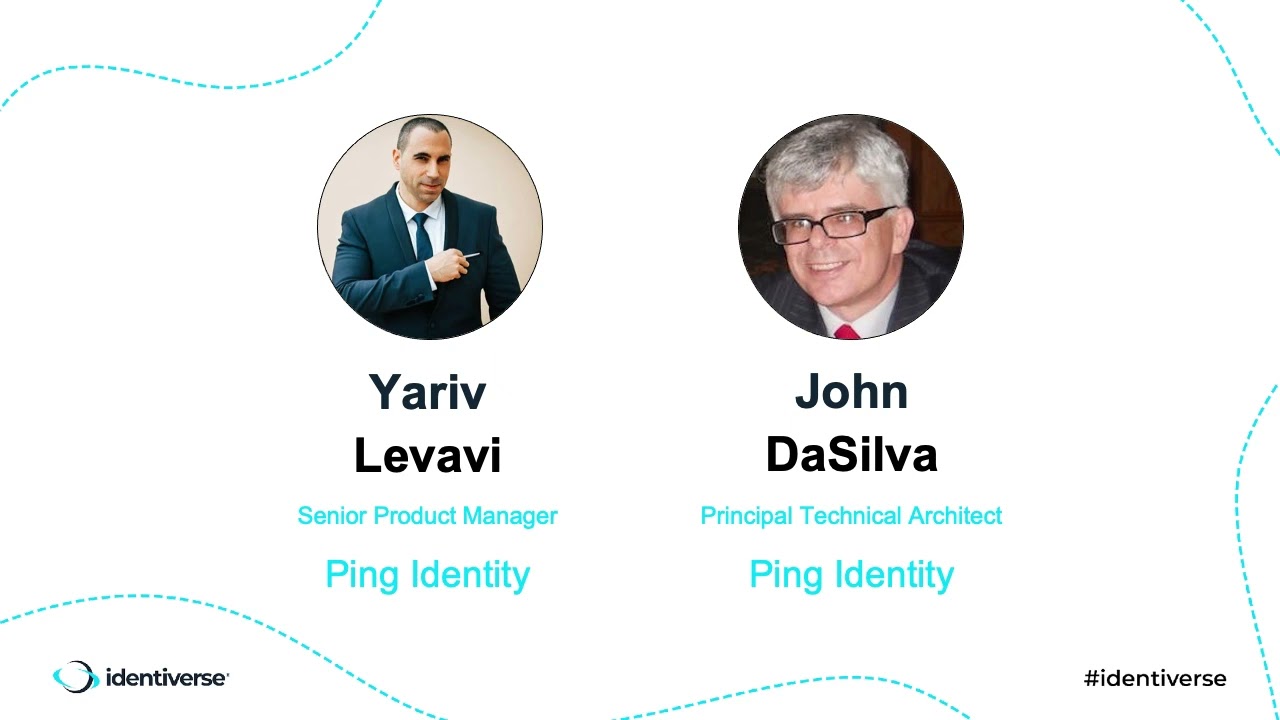 Speakers: John DaSilva – Ping Identity & Yariv Levavi – Ping Identity
Date: Wednesday, May 31, 2023
Location: ARIA Resort & Casino | Las Vegas, NV
Description: In this session, we will explore the benefits and challenges of Passwordless authentication and discuss how it can enhance security and user experience. We will examine different approaches to Passwordless authentication, using PingOne DaVinci and PingOne MFA/PingID, and discuss how they can be implemented in different contexts. Through case studies and best practices, we will share insights on how organizations can successfully implement Passwordless authentication to improve security and streamline access for their users.