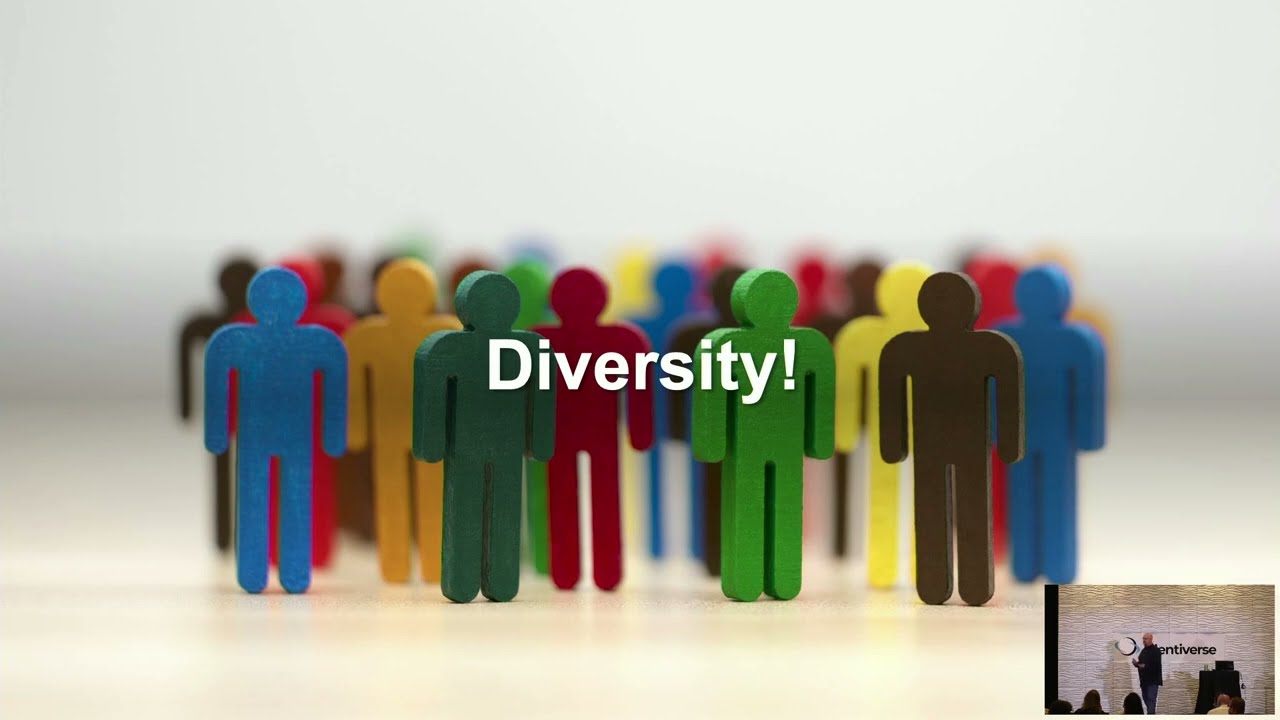 Speaker: Lance Peterman, Director of Identity & Access Management, Equitable/IDPro
Date: Thursday, June 23, 2022
Location: Denver, CO
Description: In the Skills Survey published by IDPro, one consistent theme to emerge over the years is that digital identity professionals come from a broad variety of backgrounds. In some respects, this reflects both a strength of the community in its diversity and is part of a critical challenge in finding and retaining talent. But what if we could provide a catalyst to speed up some of that development in a classic setting, such as higher education? Colleges today are lining up to deliver a cybersecurity curriculum to meet conventional security needs, but Identity once again gets left behind in focus. That needs to change, but we can't leave that up to the colleges and universities themselves.
In this session, we will discuss the current challenges in finding and developing talent, propose a path that attempts to enhance what most higher-ed curriculums are trying to achieve, and offer a 'call to arms' to support this critical effort on a number of fronts: publishing knowledge, searching beyond the narrow scope of security, development of curriculum, and teaching.