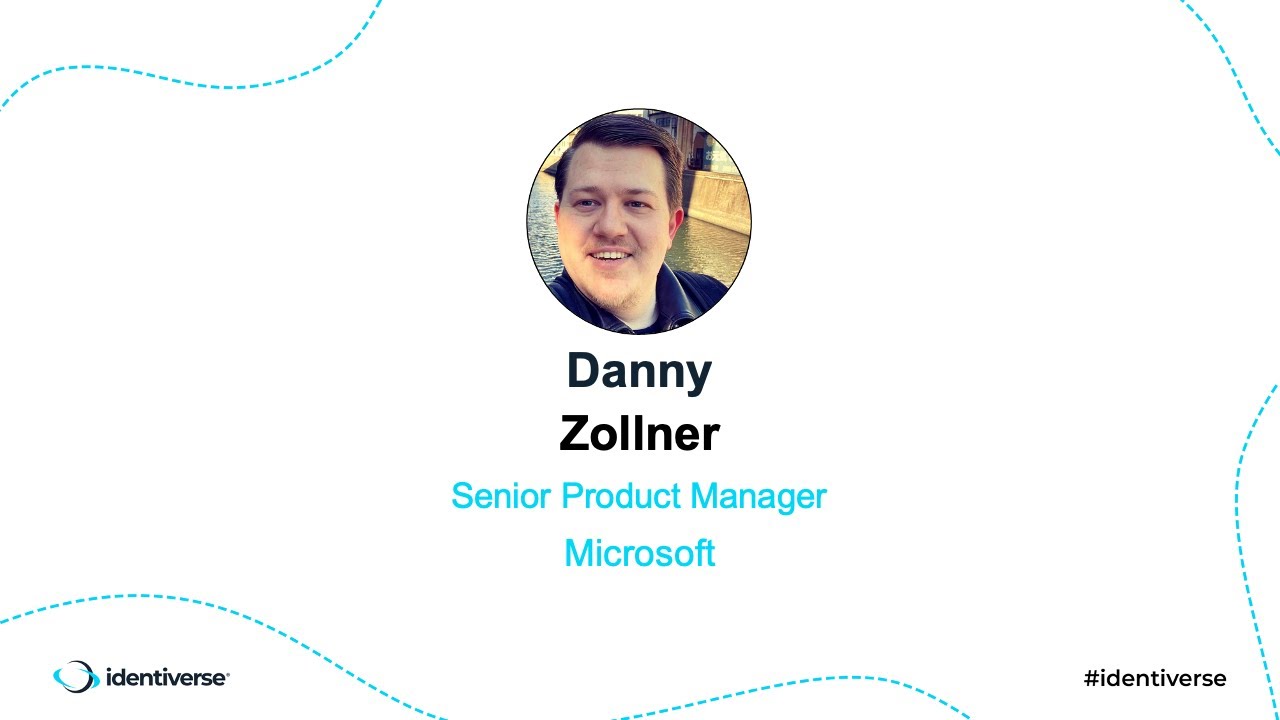 Speaker: Danny Zollner – Senior Product Manager – Microsoft
Date: Thursday, June 1, 2023
Location: ARIA Resort & Casino | Las Vegas, NV
Description: SCIM 2.0 includes the "roles" and "entitlements" attributes for representing user access to resources, but the existing SCIM 2.0 RFCs don't provide examples of how to translate an application's often complex access models into these attributes. The lack of examples has led to limited adoption of these attributes by implementers of both clients and servers. With high profile security incidents making the news regularly, organizations are implementing stricter access control processes and placing a higher importance on both auditability and manageability of access. As a result, the need for better management tools for access into applications and resources is greater now than ever before. This presentation will provide examples of how to represent an application's access management structures (roles, permissions, licenses, etc..) in SCIM 2.0 and will also summarize work happening in the SCIM working group that aims to add new functionality in this area.