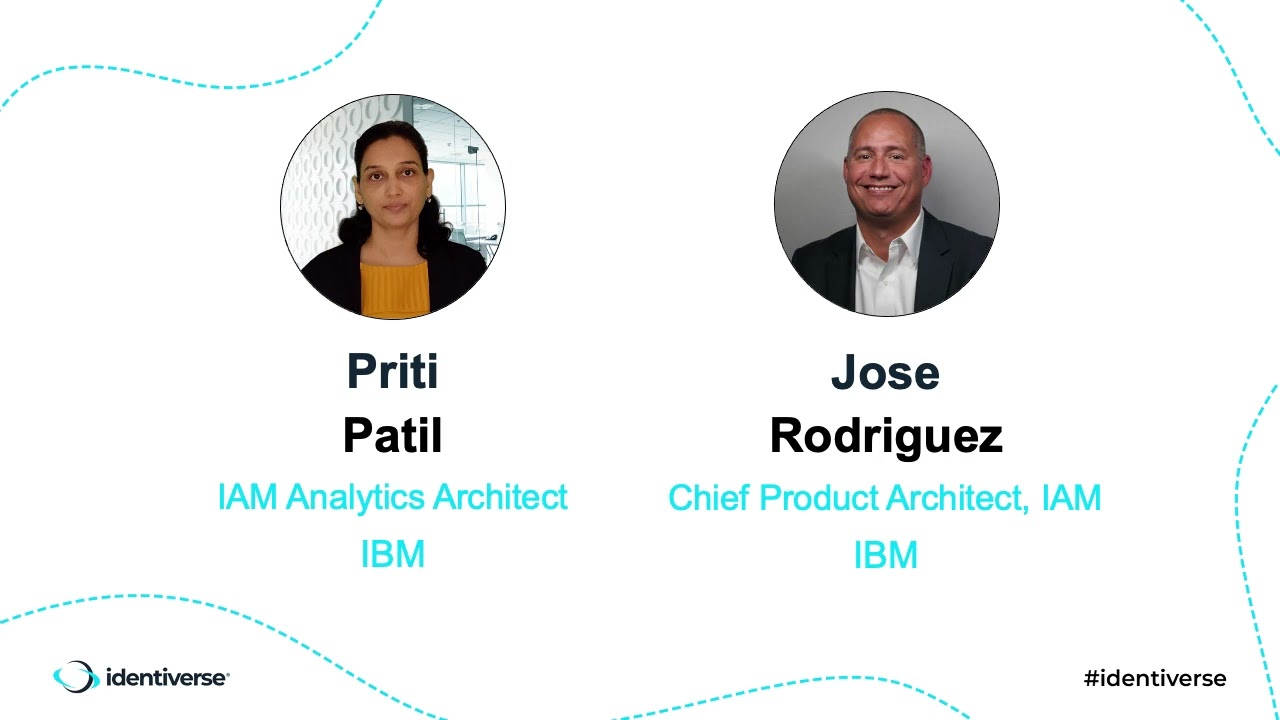 Speaker: Jose Rodriguez – IBM & Priti Patil – IBM
Date: Wednesday, May 31, 2023
Location: ARIA Resort & Casino | Las Vegas, NV
Description: Data breaches due to an increase in digital transformation across industries are proving to be costly to remediate and adversely impact brand reputation. As per IBM's Cost of a Data Breach Report 2022: The most common initial attack vector in 2022 was stolen or compromised credentials, responsible for 19% of breaches in the study, at an average cost of USD $4.5 million. The rise in identity-based attacks reminds us that organizations need more visibility into suspicious traffic across their environments, especially cloud and hybrid environments. In this session, we will talk about various identity attacks and their indicators of compromise that can help provide customers visibility into suspicious traffic indicating potential attacks and enable automated proactive remediation action in identity tools. Identity is not a useful tool on its own to secure organizations against large-scale identity attacks. A strong security program requires connecting identities to both the enterprise's infrastructure and cyber assets related to security. We will also talk about how Identity tools can augment identity threat detection and response tools by providing threat insights for extended threat detection and response.