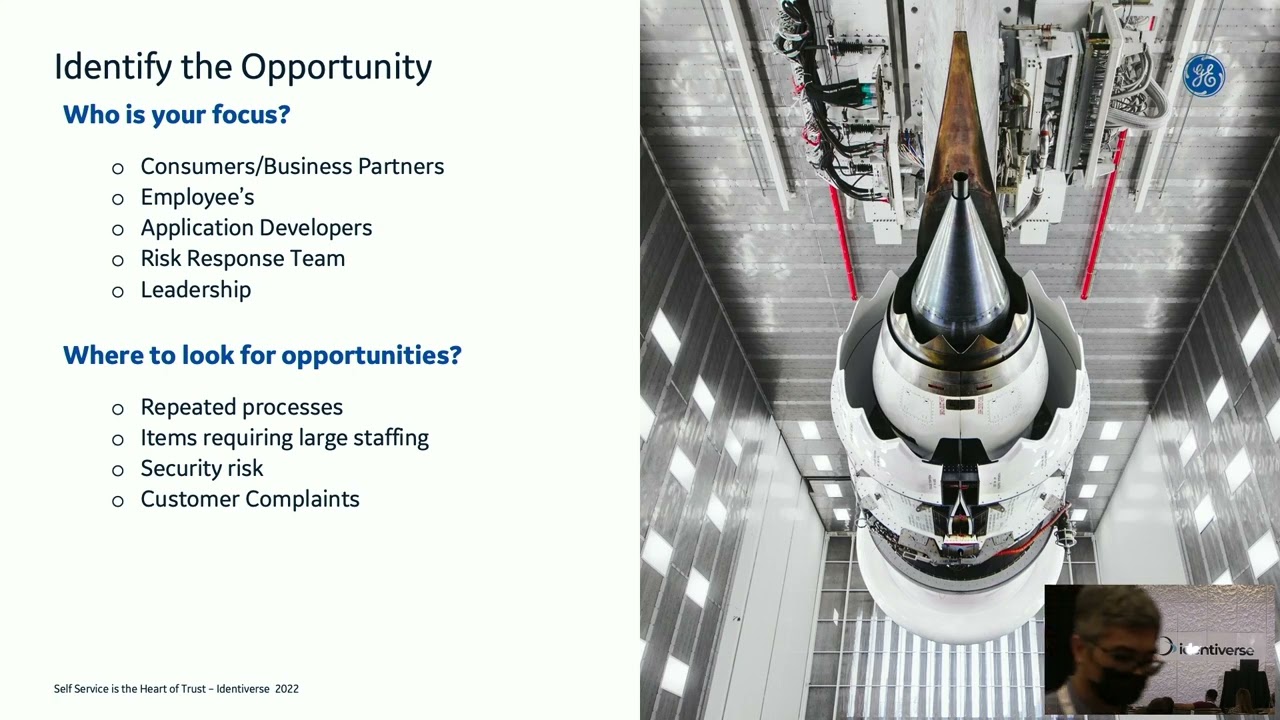 Speaker: Randy Harris, Product Manager Identity, General Electric Company
Date: Wednesday, June 22, 2022
Location: Denver, CO
Description: Well-done Self Service is the heart of user trust and simplifies risk control. Self Service can impact all your key customers: Consumer, Business Partners, Application Developers and Risk Response teams. In this session, we will discuss how to successfully use Self Services at an enterprise level with each of these customer types, including how to improve the risk profile of the environment while also taking cost out. Key takeaways will include quick items and actions to build great Self Service interactions, and some unique ways to personalize this model.