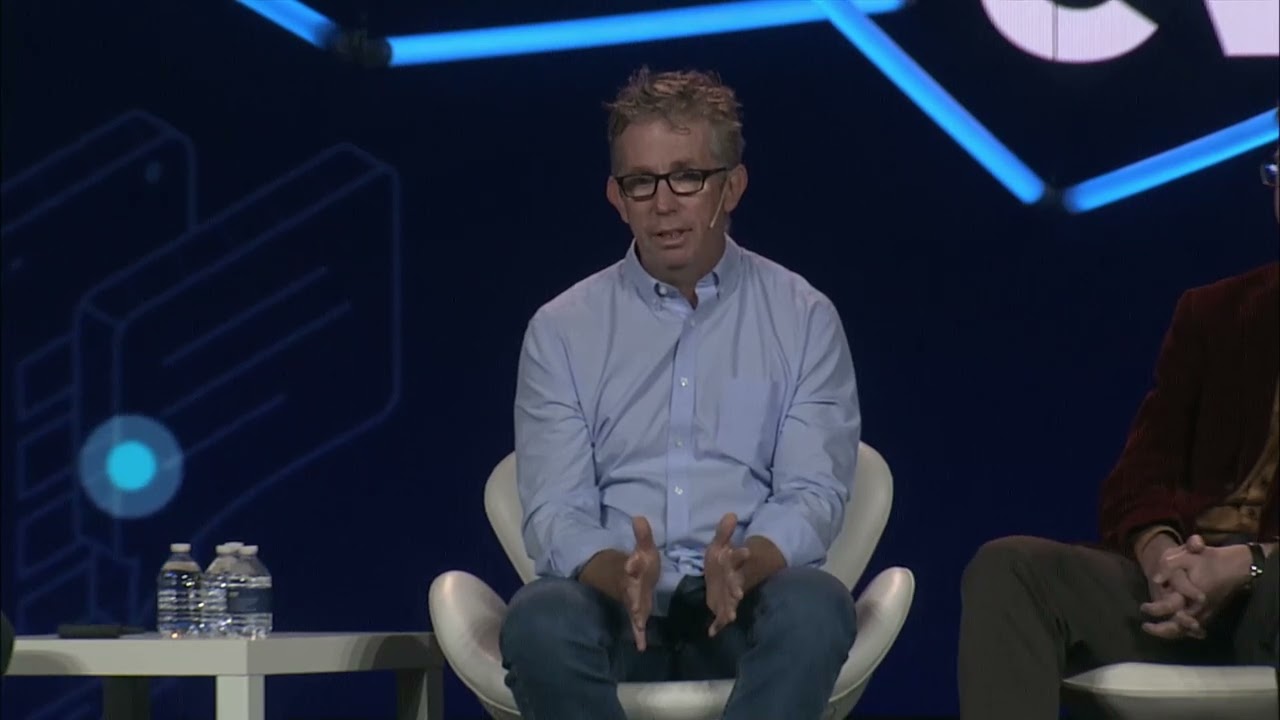 Speakers: Daniel Goldscheider, Founder at Open Wallet Foundation; Loffie Jordaan, Business Solution Architect at American Association of Motor Vehicle Administrators; Ramesh Narayanan, CTO at MOSIP; Patrick Harding, CTO at Ping Identity
Date: Thursday, June 1, 2023
Location: ARIA Resort & Casino | Las Vegas, NV
Description: Millions of us already use digital wallets to store payment cards, travel tickets, hotel keys and more. It's only natural that our digital identity credentials should find a home there too. With citizen-scale projects around the world looking to the digital wallet as a key enabler of the technical ecosystem, openness, transferability, and interoperability become crucial. The OpenWallet Foundation has a mission to bring developers across countries and sectors together to create open source software that helps preserve user choice, security and privacy. This panel will discuss the drivers behind the OpenWallet Foundations work, discuss the progress that's been made so far, and examine how this landscape might evolve — and what impacts it will have on organisations and individuals — over the coming years.