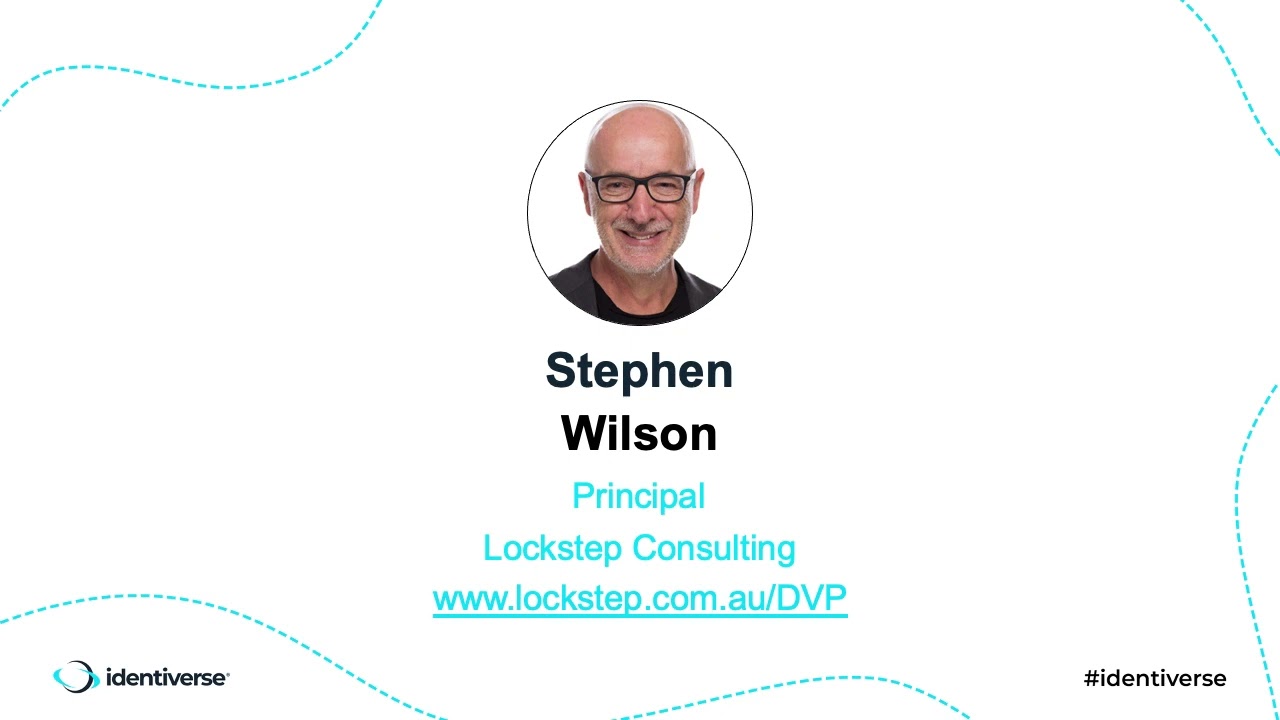 Speaker: Stephen Wilson – Lockstep Consulting
Date: Wednesday, May 31, 2023
Location: ARIA Resort & Casino | Las Vegas, NV
Description: Digital wallets are becoming a part of daily life for many — used for ticketing, payments, health certificates, driver licensing, even mobile government ID. The verifiable credentials push makes digital wallets seem like new technology, but the 1990s SIM card is probably the first bona fide cryptographic credential. This presentation will trace the history of digital wallets and map their evolution on a five level capability-maturity model (CMM). The journey started with antecedent paper and magnetic stripe cards, and steadily brought tamper resistance, automatic data capture, and cryptography. Fundamentally, all these form factors act as personal data carriers to help people prove their credentials in different contexts. The most important improvement over time is the ability to prove properties of the data carried. Today's smart phone wallets prove the origin of each credential, possession by its rightful owner, the manufacturer and history of the wallet, and other metadata. Future "wallets" will be embedded in IoT devices and operated by non-human agents. While an important open wallet standard has been launched to counter the monopolization of digital wallets in mobile operating systems,, the more important long-term development will be wallet management schemes and two-sided business models to make verified data globally accessible and meaningful.