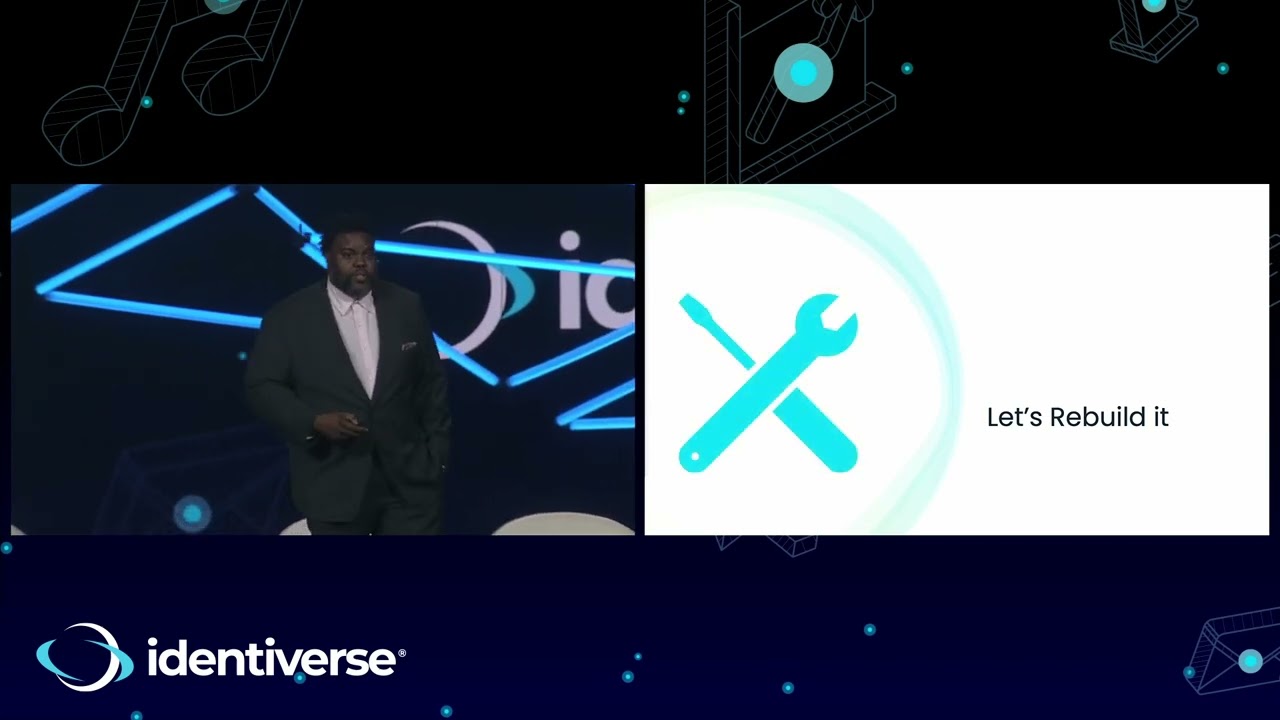 Speaker: David Lee, Chief Troublemarker, Identity Jedi Solutions
Date: Thursday, June 1, 2023
Location: ARIA Resort & Casino | Las Vegas, NV
Description: As the internet has become more complex, so too has the challenge of managing identity and access. In this session, we'll cover the importance of identity and access management to Web3. Instead of building it after the fact, identity is a foundational piece of how Web3 is built. This is a game-changer. One of the most significant changes that Web3 will bring is a shift from traditional centralized systems to decentralized ones. Instead of relying on a single server or organization to store and manage data, Web3 will distribute this power across many different nodes. And while this shift will bring many benefits, it also raises important questions about security and privacy. Identity and access management, a system for managing users' identities, roles, and permissions in a decentralized environment, will be critical in ensuring the security of Web3 applications and data. Without it, there would be no way to know who is allowed to access what, making it easier for malicious actors to exploit vulnerabilities. we'll discuss th advantages of building identity and access management into Web3, versus what we had with Web 2.0.