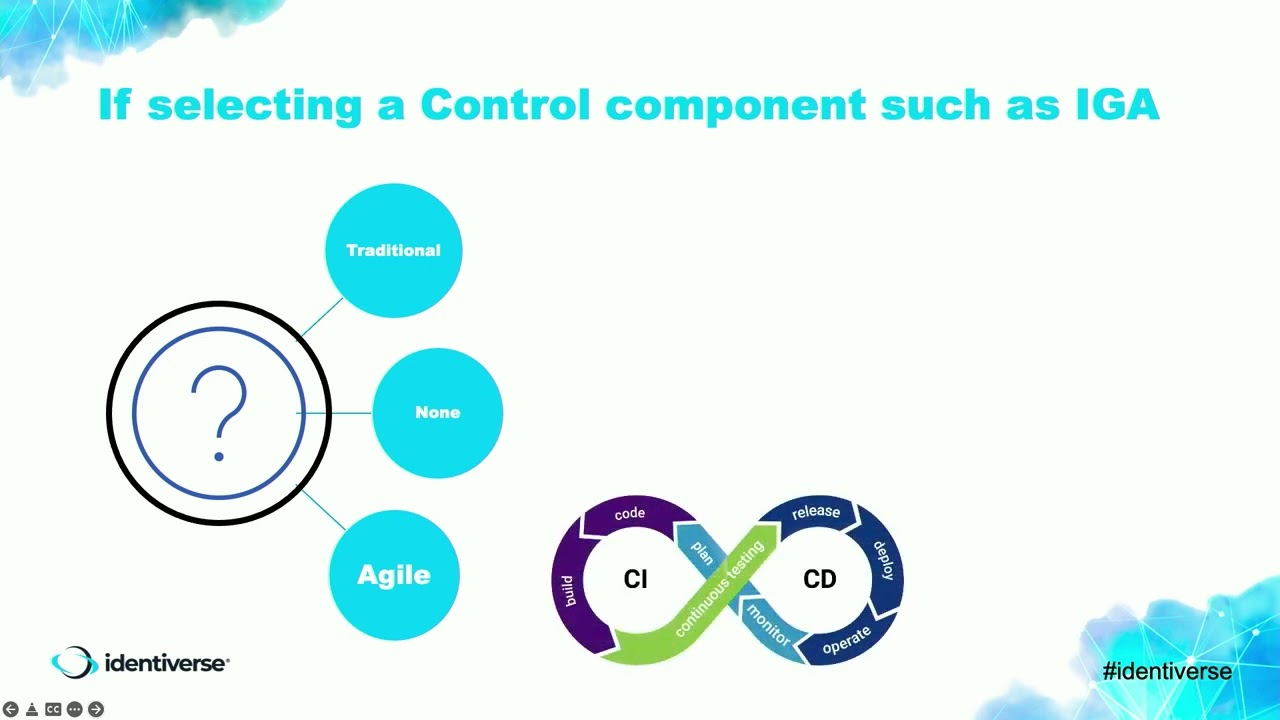 Speaker: Espen Bago, Identity Program Owner, Norwegian Labour and Welfare Administration
Date: Tuesday, June 21, 2022
Location: Denver, CO
Description: A category is missing in comparisons of Identity products. Making changes to Identity products has historically been better suited to waterfall types of change processes than agile ones, but business and software development in general has responded to rapidly changing requirements by adapting new methodologies that enable thousands of deployments each week instead of quarterly releases.
The Norwegian Labour and Welfare Administration is currently selecting a new Identity Governance and Administration platform. It will exist in the middle of an organization geared for such rapid development, so Identity and Access cannot choose a platform unable to adapt as quickly to new requirements as the rest of the organization. A traditional RFP formula of must-have and nice-to-have functionalities sorted into capability categories will not serve in this selection, mainly because these is no category for Agility.
This session will cover, based on many prior experiences, a new method for selecting Identity products is required – a selection formula optimized for Agility instead of rewarding responses that just sound good. This is Agility in the DevOps sense, meaning a higher rate of designing, testing and deploying changes (be it configuration or customization), in a deployment pipeline.