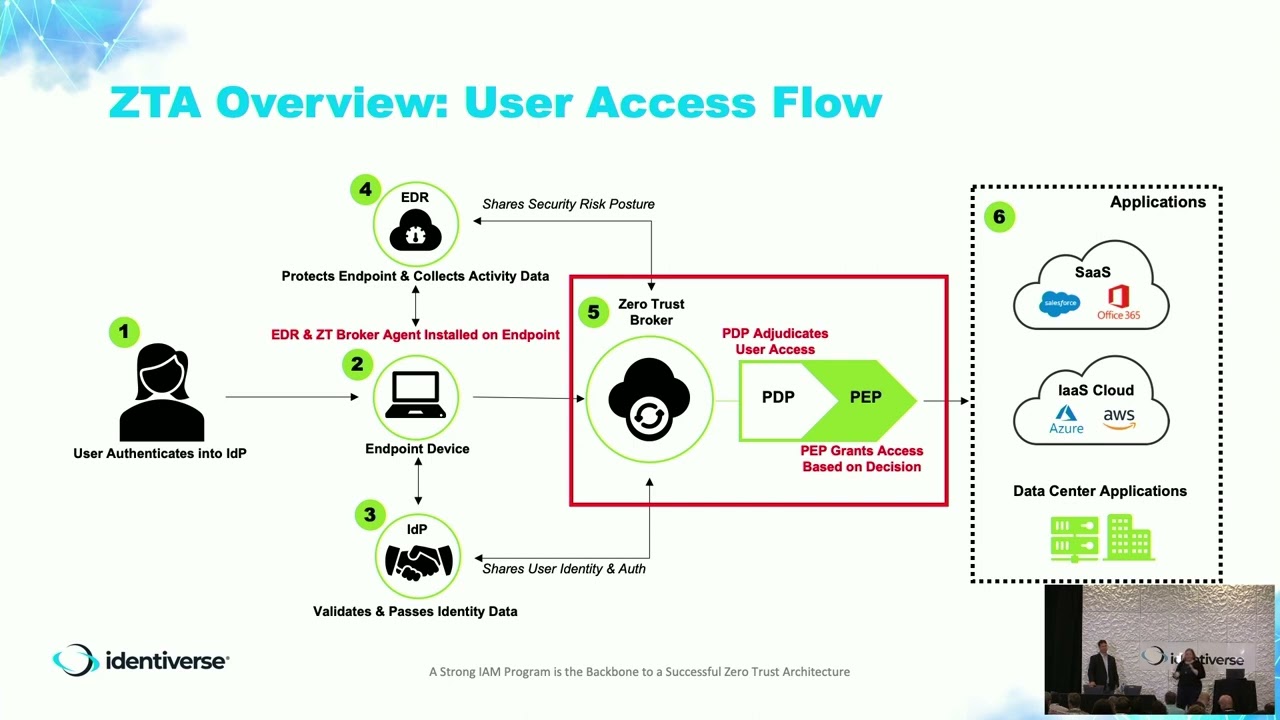 Speakers: Christine Owen, Director, Guidehouse; Kevin Shaw, Director, National Security Segment, Guidehouse
Date: Tuesday, June 21, 2022
Location: Denver, CO
Description: Zero Trust is both the best and worst thing that could happen to security. It a horrible buzz word that has little-to-no meaning or common definition, and has resulted in vendor slick sheets dripping with the term. On the other hand, it's gotten people to modernize their systems and become more forward-thinking. It has also enabled those in the know to better advocate for strong IAM programs — as IAM is the backbone to a successful ZTA. This session will provide an overview of the principles of Zero Trust, how they are deeply steeped in IAM principles, a roadmap for organizations to prepare their journey toward achieving Zero Trust, and lessons learned from a ZTA migration.