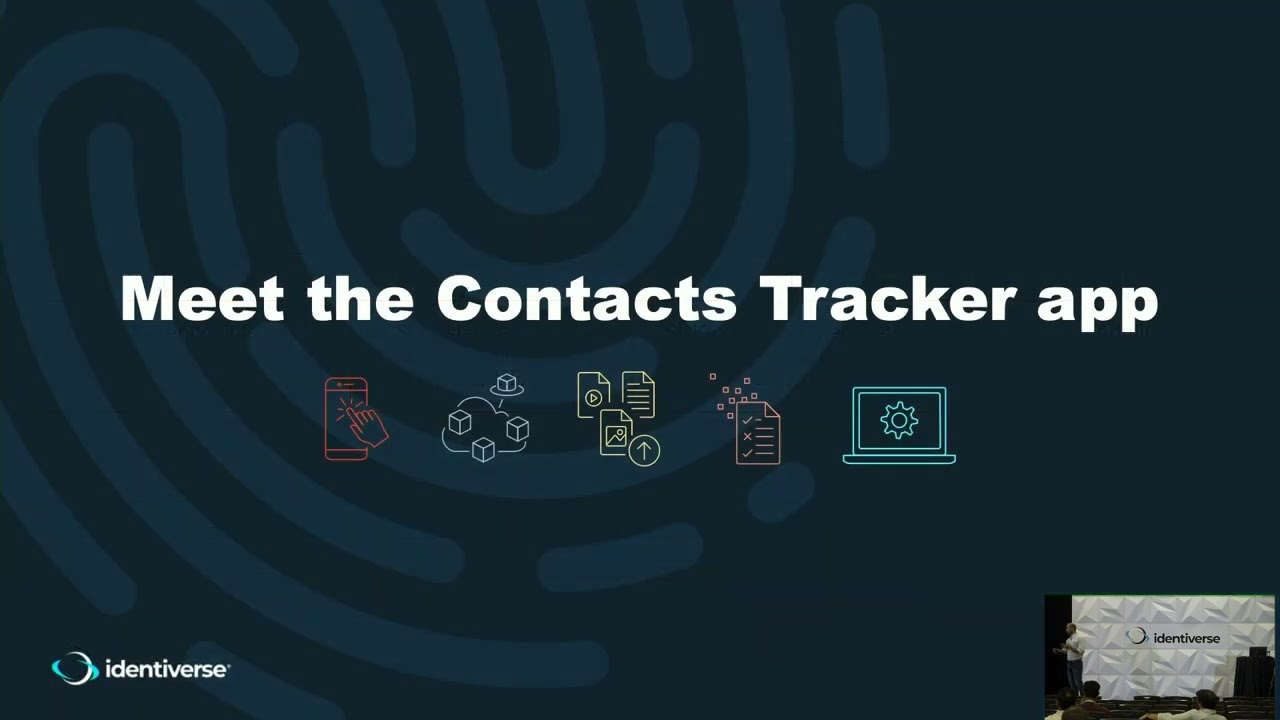 Speaker: Mahmoud Matouk, Principal Solutions Architect, Amazon Web Services
Date: Wednesday, June 22, 2022
Location: Denver, CO
Description: In this session, learn about managing identity for customer-facing applications to give users a frictionless sign-up and sign-in experience. Also, learn how managing access to your backend, giving users temporarily limited credentials to access downstream services, and implementing fine-grained access control policies when necessary can help ensure users access only their data. Join this session to see how to automate building and deploying the resources needed and learn about the five stages of end-to-end identity and access management with AWS services for your customer-facing applications.