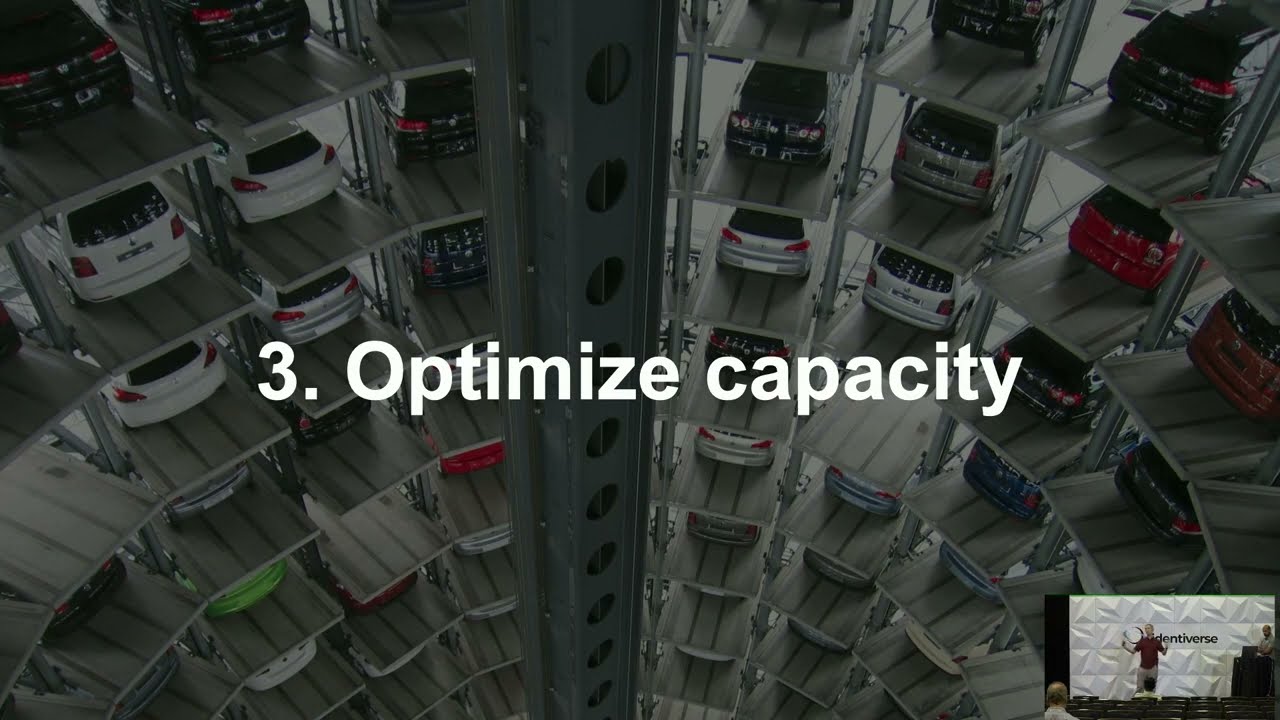 Speakers: Mahmoud Matouk, Principal Solutions Architect, Amazon Web Services; Julian Walls, Principal Consultant, Infinity Works; Richard McStay, Head of Delivery and Operations, NHS Digital
Date: Thursday, June 23, 2022
Location: Denver, CO
Description: Customer identity management is the front gate to your online business. Whether intentional when driven by marketing or unintentional like with national emergencies, sudden changes in user volume raise special considerations for identity management. Unpredictable large user volumes can make it difficult to scale effectively, process these volumes in an orderly fashion, and reduce the chances of turning users down. Join this session to learn about identity management strategies, design considerations, and lessons learned from real-world, large-scale situations.