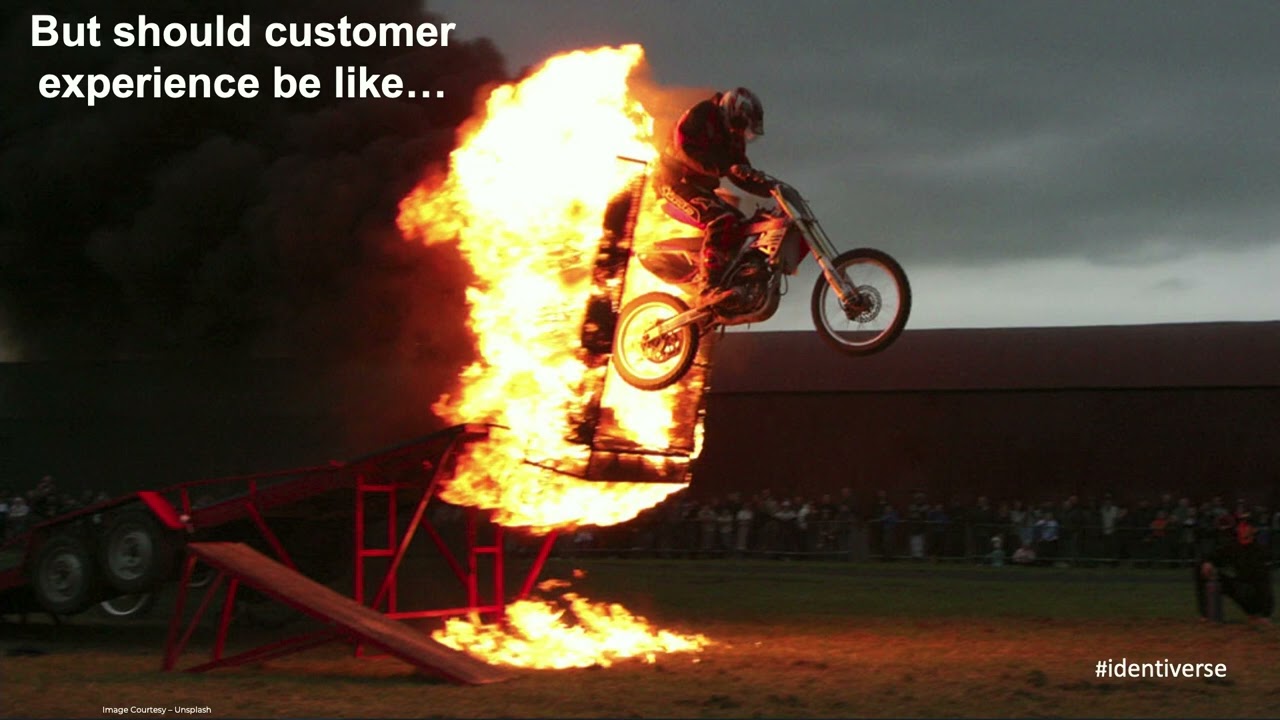 Speaker: Ravi Purohit, Associate Director, Rakuten
Date: Tuesday, June 21, 2022
Location: Denver, CO
Description: In the sci-fiction book Deadly Curve by Stephen D. Smith, the protagonist Steward develops a fat-eating bacteria and gets the FDA (Food and Drug Administration) approval for this wonderful drug to fight obesity. But something weird starts happening a year after the launch: planes begin falling out of the sky, and the highways see fatal crashes… Steward and the team did not anticipate that his miracle cure for obesity would start eating the brain cells of the patients.
This fictional story is getting realized in the e-commerce fraud prevention space, where losses of revenues due to false positives are expected to be six times higher than the actual fraud in the same period. Similar to the situation in the book, where the fat-eating bacteria aimed at solving the obesity problem started eating brain cells, causing the trouble, today's fraud prevention systems targeted at blocking the fraudsters are actually flagging the genuine purchases more often.
How can Identity Verification & Fraud Prevention join forces to address this challenge to command trust and enhance User Experience? In this session, you will hear about successes, failures, and other practical learnings from countless iterative experiments, as well as some big bets on trust frameworks that are proven to have helped to improve Identity Verification & Fraud Prevention for ~300 million customers.