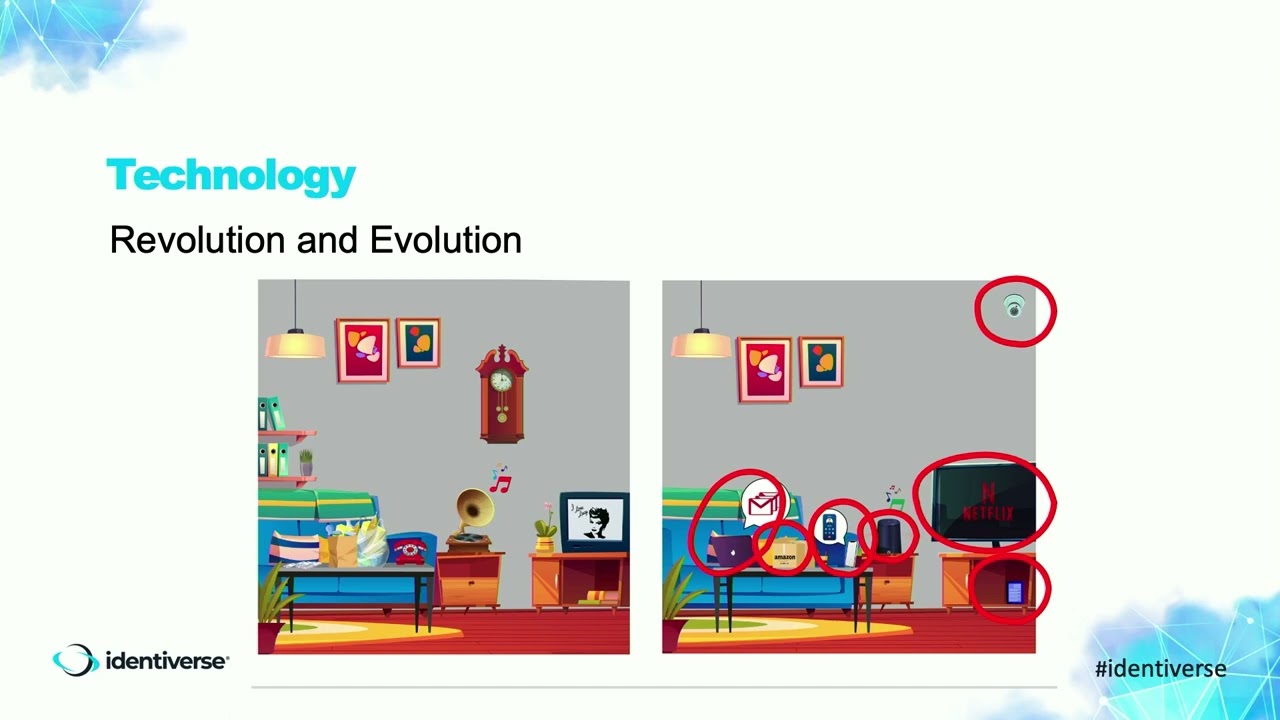 Speakers: Betsy Ehrenberg, CEO, Legacy Concierge; Lee Poskanzer, CEO, Directive Communication Systems
Date: Tuesday, June 21, 2022
Location: Denver, CO
Description: Technology has made our lives easier. We do almost everything with an electronic device to simply go about our daily lives. But in the financial and legal world, technology has made estate planning and administration complex and challenging. The risk for incomplete estate settlements and fraud are increased with going online and paperless. Only in the last few decades has innovation created Social Media, Personal Profiles, Cloud Based Storage, Cryptocurrency, NFTs, and Domain Names/Online businesses.
In this session, we will discuss how digital property is different than physical property. It comes with governing authorities, content provider security, auto deletion policies and a lack of paper trails that render invisible and inaccessible transfer to heirs. Privacy policies are also difficult to enforce, and getting it wrong can mean disclosure of private information, distribution of assets to wrong parties, and financial penalties in the millions. Many advisors and individuals believe that simple solutions, such as sharing passwords with friends, will work. But it's not that simple. At best, it is account holder impersonation, violation of laws and content provider Terms of Service Agreements. Worst, a point of origin of fraud, theft and disparagement. Content providers work tirelessly to prevent account holder impersonation and protect their data.