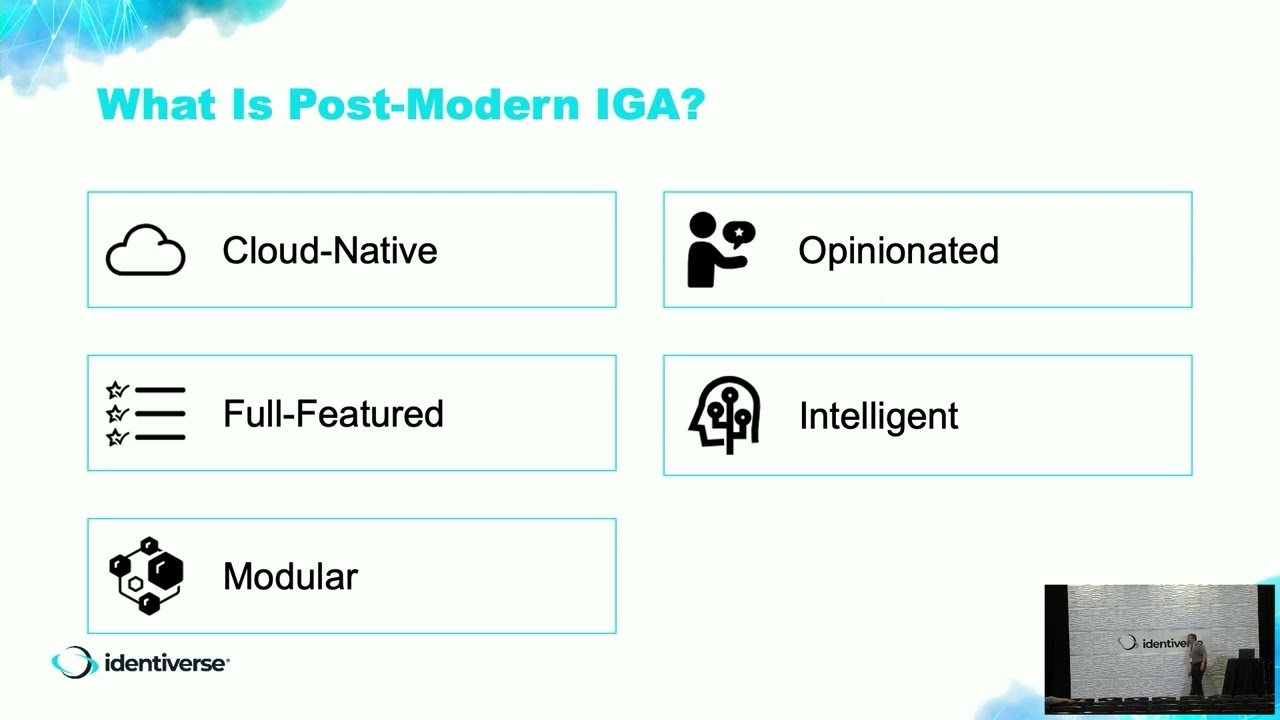 Session Title: Tuebora Presents: Ditch the Forklift: Consider Augmentation Over Replacement for Struggling IGA Deployments
Speaker: Brian Iverson, Chief Product Officer, Tuebora
Date: Thursday, June 23, 2022
Location: Denver, CO
Description: It's rare to find an IGA deployment that is not struggling in some way. it is usually easy to identify pain points, but much more difficult to identify effective interventions due to the complexity of IGA products and processes. Although tempting, the complete replacement of an existing IGA deployment can be a high-risk proposition. As with so many other things in life, incrementalism offers a way to reduce risk and accelerate value. This session will present a framework for diagnosing and addressing common IGA problems through augmentation as an alternative to wholesale replacement.