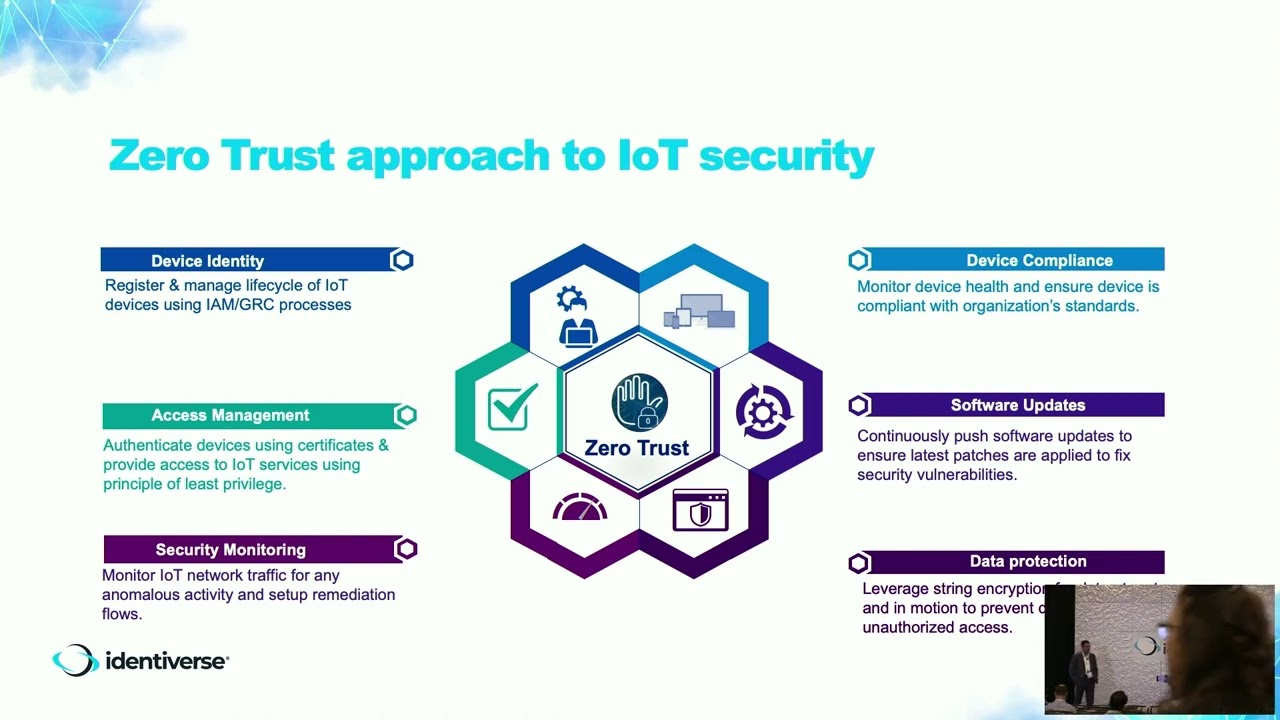 Speakers: Rajan Behal, Managing Director, KPMG; Akshay Dharmadhikari, Lead Specialist, KPMG
Date: Thursday, June 23, 2022
Location: Denver, CO
Description: Edge security is aimed at protecting data that lives or transports through devices out of centralized data centers. It's all about protecting users and sensitive data at the farthest reaches or "edge" of a company's network. With the rapid increase of Internet of Things (IoT) devices, mobile devices, and diverse network points, security concerns have drastically increased. Ensuring the privacy of consumer information and other sensitive data is far more difficult than ever before. In this session we will cover cloud security framework for securing, monitoring and governing edge and IoT devices. We will discuss best practices, along with details of available technologies & products in this market space.