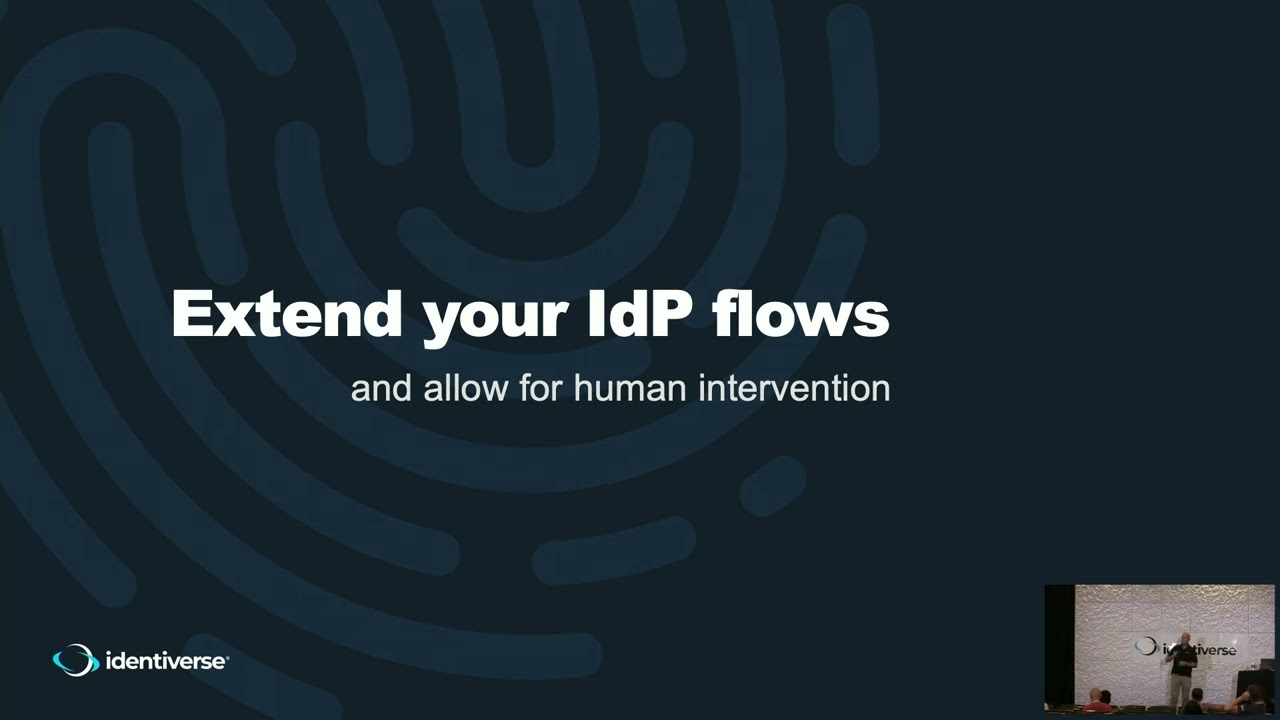 Speakers: Arthur Mnev, Senior Security Architect, Global Accounts, Amazon Web Services
Date: Friday, June 24, 2022
Location: Denver, CO
Description: This session will dive deep into how you can extend the functionality of your SAML Identity Providers for many-to-many relationships. The approach will describe how you can use your directory attributes and group memberships with SAML assertions and custom workflows. The live demonstration will showcase a practical implementation with Okta, MS Azure, and AWS.