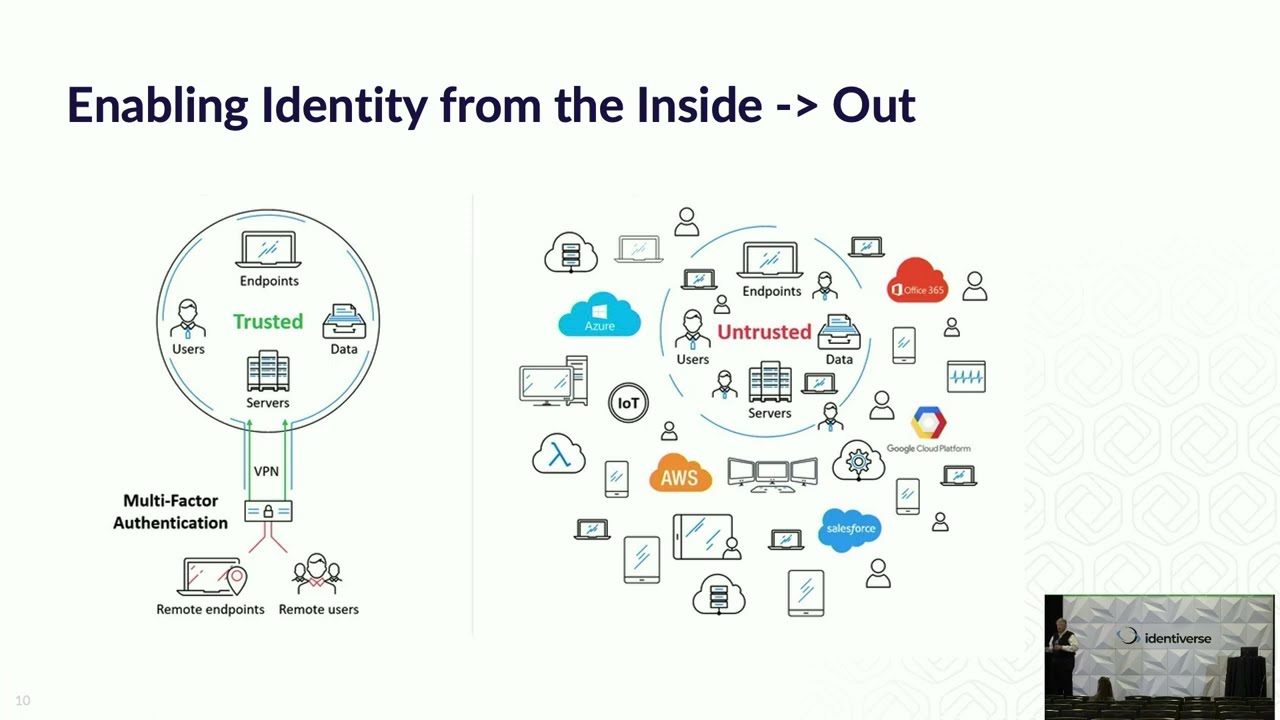 Speaker: Bill Willis, Field CTO, IDMWORKS
Date: Wednesday, June 22, 2022
Location: Denver, CO
Description: You've spent the money to manage the identities of the business, now what?
– Will it stand the test of time?
– Did we position the products to maximize their capabilities?
– Is the Identity Strategy in lockstep with the company's security vision and posture?
Oh, and about that company we just purchased…