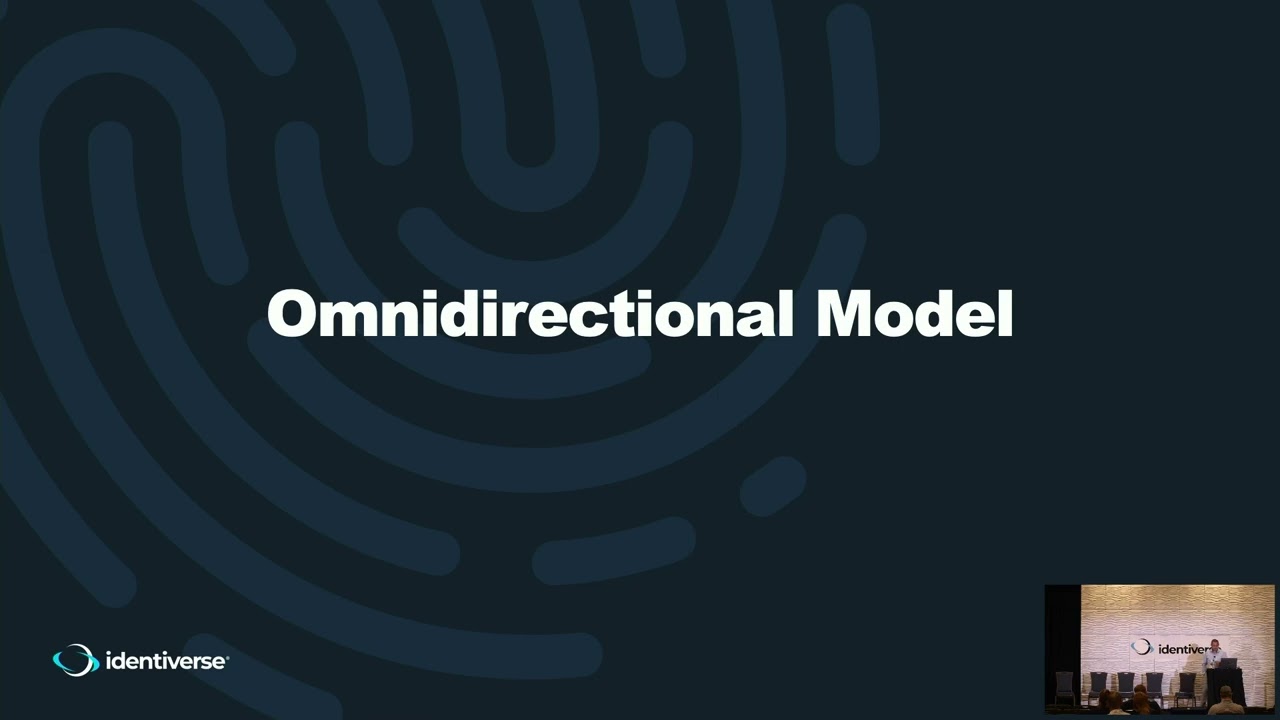 Speaker: Marcin Zimny, Senior Sales Engineer, ForgeRock
Date: Wednesday, June 22, 2022
Location: Denver, CO
Description: IAM maturity models are everywhere – every vendor worth their salt has one, and they all have much in common. They're highly prescriptive, linear- and vendor-specific, which makes them highly marketable, but their usefulness in the real world to help you build an Identity platform that secures and supports your business is limited. For example, a maturity model which prioritizes cloud technology has little to offer to a company that is subject to regulation preventing the use of cloud.
In this session, we will lay out a vision for a more holistic approach to assessing IAM maturity in your organization. We will explain how you can move from a "Good — Better — Best" approach to a balanced scorecard view with Definition, Recognition, Process, Controls and Customer Experience, helping your organization to take meaningful, incremental and multi-directional improvements in bite-sized pieces. Using real-world examples, we will explain how IAM maturity should not be seen as purely technical, but account for governance, architecture, continuous improvement and other non-functional aspects directly related to business operations. Attendees will also learn how to assess IAM maturity in their organization to provide solid foundations for a clear improvement roadmap that is neither open-ended nor tied to vendor's capabilities.