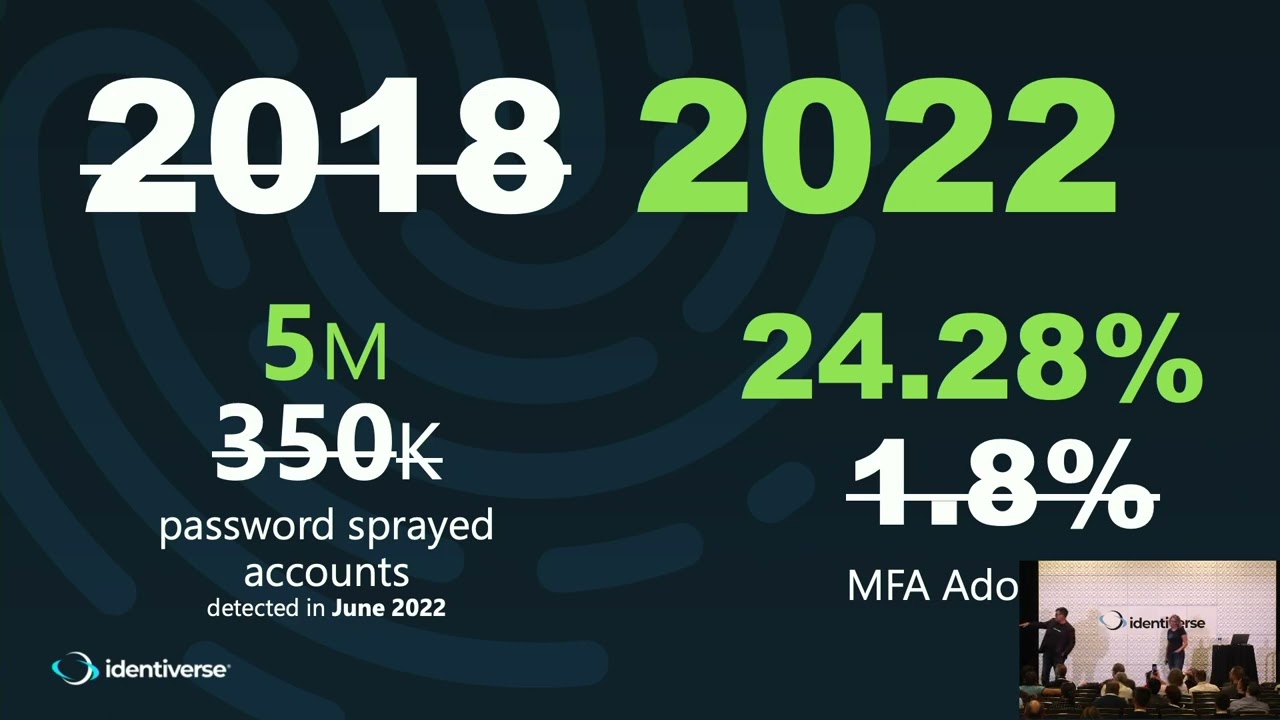 Speakers: Alexander Weinert, Director of Identity Security, Microsoft; Pamela Dingle, Director of Identity Standards, Microsoft
Date: Wednesday, June 22, 2022
Location: Denver, CO
Description: The expansion of digital Identity systems has transformed every aspect of modern life, bringing exciting new capabilities built on personal data, remote access, and connection to physical systems from infrastructure to pacemakers – even currency and art sit behind digital identity! Yet most users still ILoveYou Password123! (and resist MFA). What's not for a hacker to love?
Global security demands that we act as an industry to create a secure-by-default Identity fabric that keeps users safe behind the scenes. Like flouride in the water supply or your polio vaccine, eat your MFA, it's good for you! And stop playing in that puddle of basic auth! From including MFA in all auth platforms offerings, to mandating phish resistant credentials, to creating ultra-simple passwordless solutions, this session will examine the policy, platform, implementer and yes, end user responsibilities we will need to create an identity ecosystem strong and safe enough to bear up to the awesome responsibilities being placed upon it.