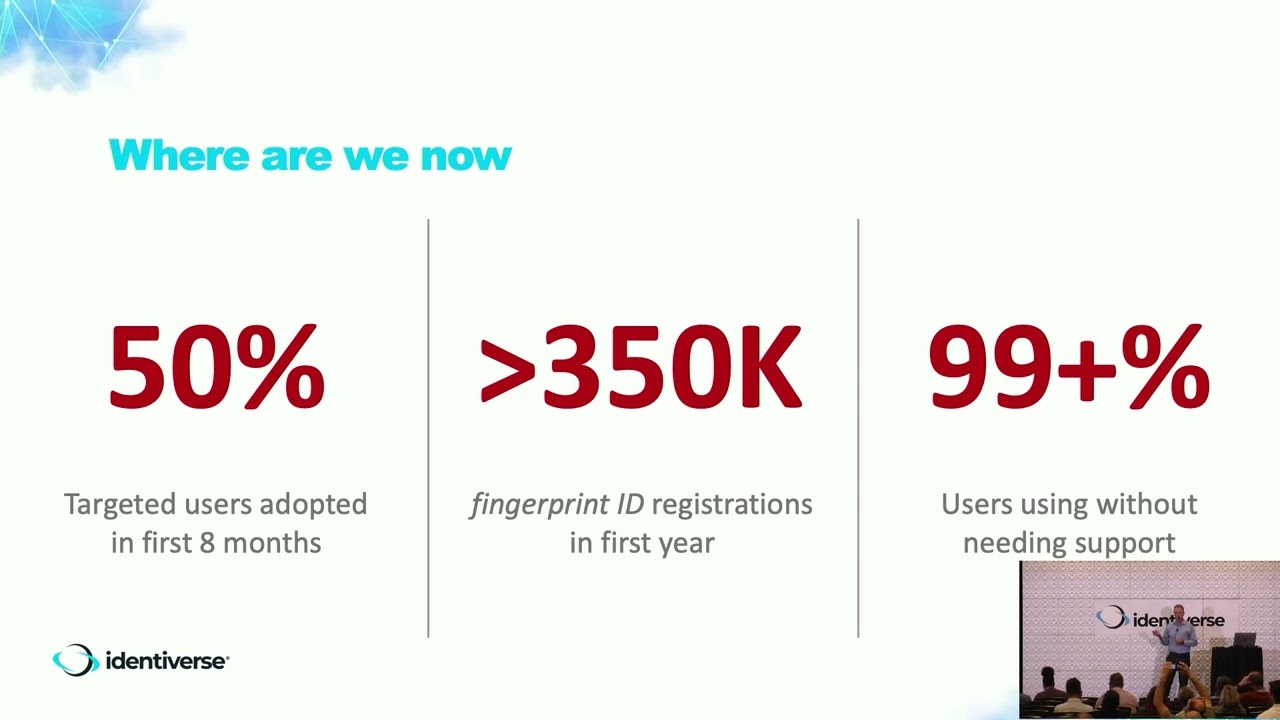 Speaker: Tom Sheffield, Sr Director, Cybersecurity, Target
Date: Wednesday, June 22, 2022
Location: Denver, CO
Description: Join us to hear Target's journey to adopt FIDO as a primary authentication capability across the Enterprise. Target was an early adopter of FIDO, initially as a second factor of authentication for sensitive access before ultimately expanding to the use of FIDO-backed biometrics as a primary authenticator for users in early 2021. In this session, we will share stories of some of the challenges and obstacles the team had to overcome along the way. We will talk about the importance of clear communication, both for marketing and user engagement, as well as for user instructions and guidance. For example, given that the goal was not to drive users to the help desk, the clarity of messages was key requirement in the program. We will also share some key metrics identified along the way and how they helped to influence the program execution. For anyone planning for, or at the beginning of, their FIDO journey, you can expect to learn something that will practically help you.