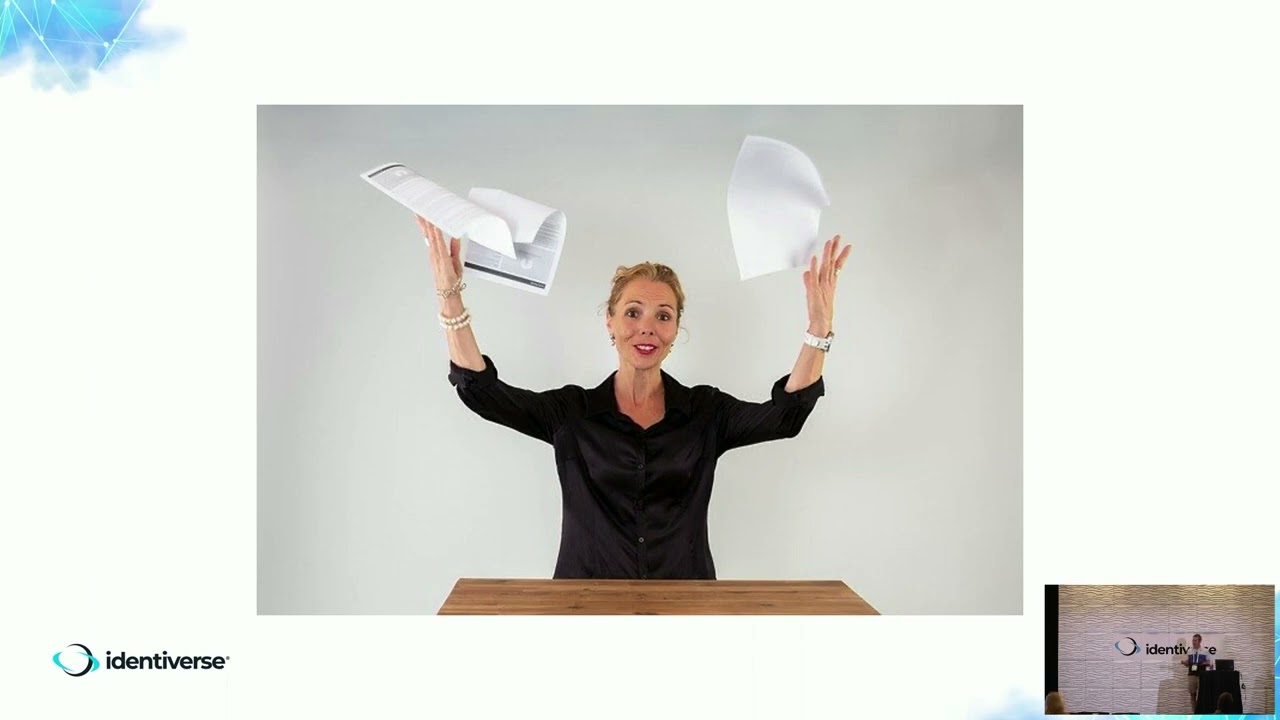 Speaker: Dan Moore, Head of Developer Relations, FusionAuth
Date: Thursday, June 23, 2022
Location: Denver, CO
Description: Schools are increasingly moving teaching and other functionalities online, a situation accelerated by the pandemic. In this session, we'll examine special considerations when building a system where children are users, including an overview of common legal requirements, with a focus on American and European law; surprising feature requirements, such as the ability to have accounts without email addresses, using QR codes as usernames, and hierarchical accounts where teachers or parents manage child accounts; and discussion of unique integrations, such as with Clever and/or LTI.
If you are building an Identity system where any of your prospective users will be under the age of consent, this is a session you'll want to attend. At the end, you'll have a grasp of the issues, both technical and organizational, that will complicate and define your implementation.