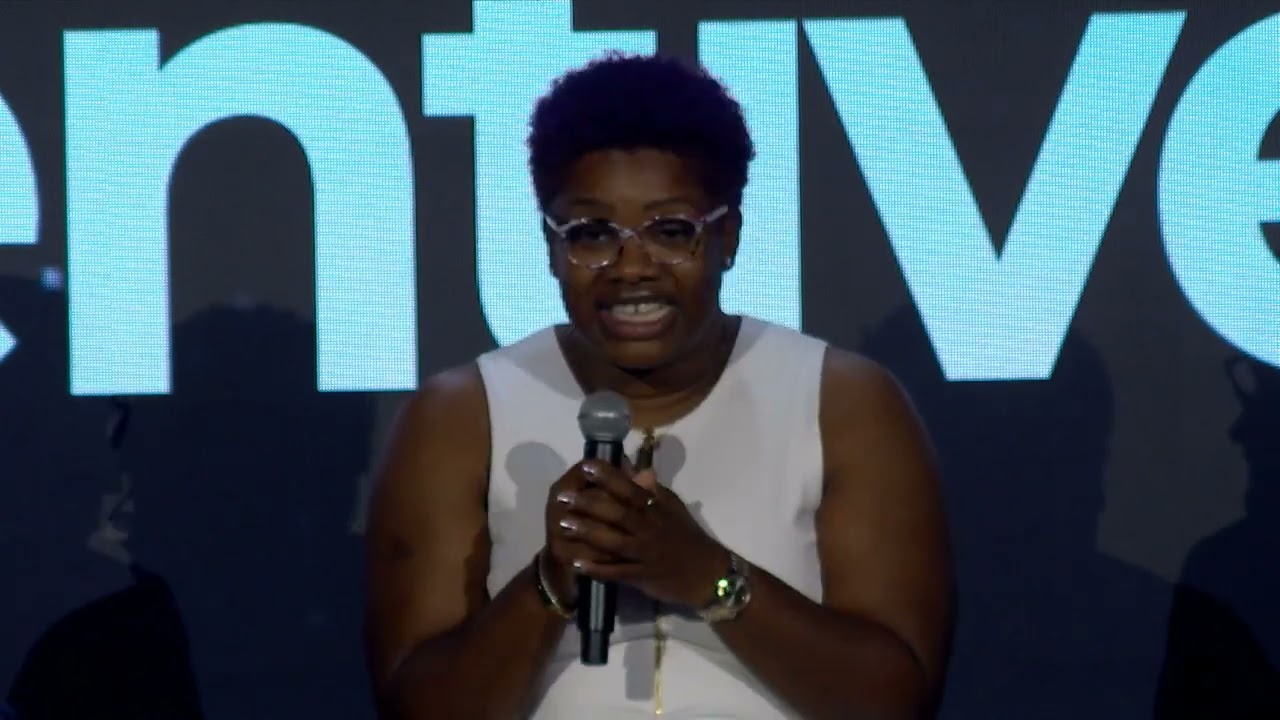 Speakers: Parham Eftekhari, Executive Vice President, CISO Communities, CyberRisk Alliance; Sean Zadig, VP & Chief Information Security Officer, Yahoo; Nicole Dove, Head of Security, Riot Games; Jim Routh, Board Member, Advisor, Investor
Date: Wednesday, June 22, 2022
Location: Denver, CO
Description: Identity is the backbone of a modern security architecture. At the same time, identity data is a critical asset that needs to be protected. And a modern, identity-first security posture is the gateway to cybersecurity that provides more than resilience and protection. Join our panel of security leaders — moderated by Parham Eftekhari — to hear how they and their peers rely on identity infrastructure to protect their businesses today and are looking to identity to enable business growth in the future.